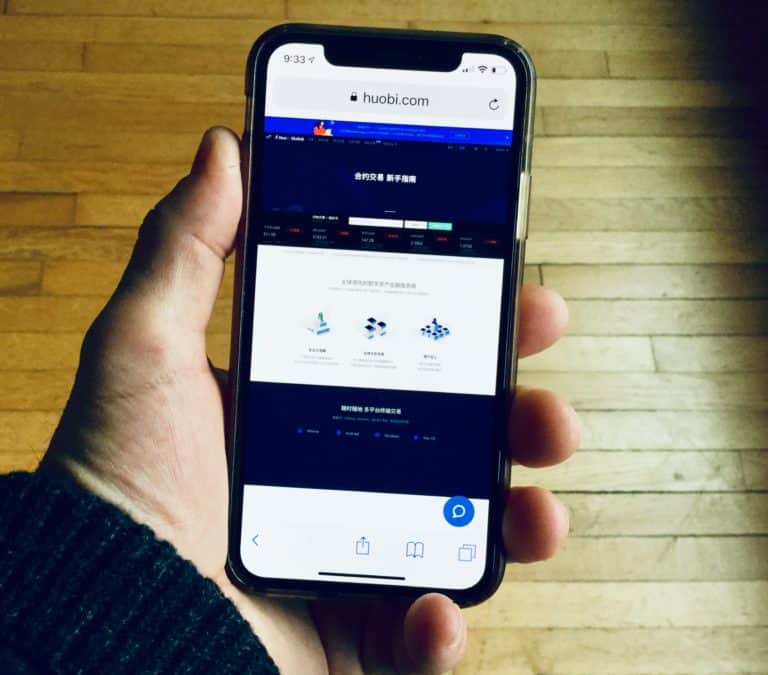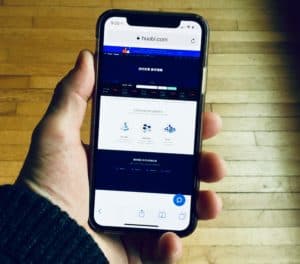 Huobi Group, a major blockchain and digital assets service provider that operates cryptocurrency exchanges and related services, has revealed that it has launched Huobi DeFi Labs.
According to a release, Huobi DeFi Labs will focus on research, investment, and incubation of decentralized finance projects. The company said that the initiative aims to create a better or improved financial system by working cooperatively with the global crypto and DeFi community.
Leon Li, founder and CEO at Huobi Group, stated:
"Our mission is to provide the best crypto financial products and services to our users regardless [of whether] it is CeFi or DeFi… We [look forward to] working with the global community to provide the best support possible."
Sharlyn Wu, the chief investment officer at Huobi, will be leading the DeFi focused projects. Wu is reportedly an experienced Wall Street professional, who previously served in senior management roles at UBS and has also been leading blockchain-related investments at China Merchant Bank International.
Wu remarked:
"Over the past two years, we have witnessed the birth and exponential growth of DeFi. The width, depth and speed of innovations are unparalleled in human history. It is exciting to see the power of the permissionless economy unleashed at global scale. However, there are still many problems to be solved at theoretical and technical level." 
Indeed, the DeFi space is growing quickly. In February 2020, the nascent sector reached a $1 billion combined valuation. Currently, the DeFi ecosystem is valued at over $6.3 billion, according to DeFi Pulse data. However, there are many scams and hacks that have made DeFi a very high-risk area of the crypto and blockchain industry.
Wu added:
"There is also a lot of investor education to do in order to bring crypto and DeFi to mainstream users. As DeFi is still in its infancy, it needs collective efforts from the global community to build and grow the space together."
Interestingly, Ethereum co-founder Vitalik Buterin notes:
"Reminder: you do NOT have to participate in 'the latest hot DeFi thing' to be in Ethereum. In fact, unless you *really* understand what's going on, it's likely best to sit out or participate only with very small amounts. There are many other kinds of ETH (decentralized applications) dApps, explore them."
He reveals:
"I honestly have not done *any* yield farming at all. I put a few coins into Uniswap a long time ago and took them out after earning a few percent on fees but that's pretty much it."
Despite reservations and concerns expressed by Buterin and other industry participants, companies like Huobi continue to invest in DeFi.

Huobi Group confirmed that it will be allocating "tens of millions of dollars" to an initial investment fund, which will be overseen by Huobi DeFi Labs. The firm's team includes 4 research and investment-focused professionals and might grow as needed.

Huobi's DeFi Labs will be focused on researching the "underlying financial theories and technology." It will also look into potential investment and incubation of relevant DeFi projects.

Sponsored Links by DQ Promote