'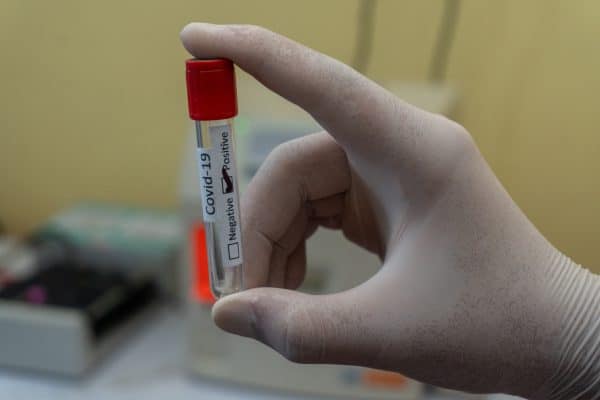 UK-based digital banking group Starling Bank announced on Monday its latest survey reveals four in five (80%) UK SMEs are confident they will recover from the COVID-19 pandemic. The survey, which was conducted with the Great British Entrepreneur Awards (GBEA) was done on more than 300 UK SMEs across a range of sectors. It also found that two thirds (68%) of the business owners questioned believed they will return to pre-COVID levels or better by 2021.
"Despite last week's warning from the Chancellor Rishi Sunak of hard economic times ahead, the findings suggest that many SMEs are feeling positive about the future and their ability to bounce back. Their outlook also appears to be improving as lockdown continues to ease, with three quarters (75%) of business owners saying they feel more confident than they did a month ago."
Starling Bank further explained one factor potentially playing a part in this sentiment is the adaptability of SMEs, with nearly two in five (39%) firms changing their line of business to survive the impact of the pandemic and of this group, many have shifted their business model by going online, notably prioritizing digital products and setting up delivery services. However, Starling Bank noted that there is no doubt that COVID-19 has been a deeply worrying time for SMEs. One in five (20%) business owners said they have considered closing as a result of the pandemic and nearly two thirds (63%) have seen a decline in revenue, with 19% making no profit at all during lockdown.
"The research also shows that many business owners have had to make tough decisions during the crisis, with a third (30%) using their own money to keep the business afloat and a similar number (33%) being forced to furlough staff. More than a fifth (21%) are not confident they can pay their bills each month."
Speaking about the survey's results, Anne Boden, Founder and Chief Executive of Starling Bank, stated despite the challenging conditions they face due to COVID-19, it's "heartening" to see that many are proving so adaptable and resilient. Francesca James, GBEA Founder, added:
"In the face of the disruption caused by Covid-19 and the emergence of a radically altered landscape, I've been inspired by the innovation, spirit and tenacity of the entrepreneurs we work with in coping with this unprecedented situation."