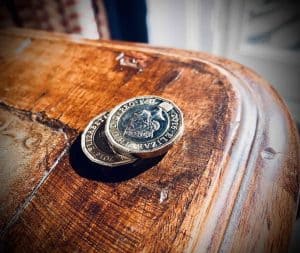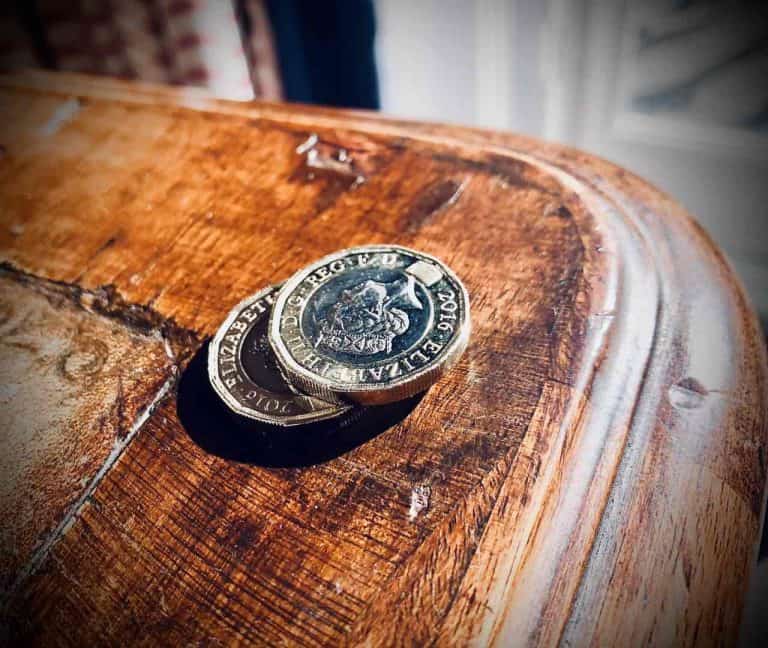 Hammock, a neobank that has been introduced specifically for landlords, has acquired £1 million through a seed funding round from Ascension Ventures and Fuel Ventures.
The capital raised by Hammock should help the bank with its upcoming launch of its current accounts – which should be available in the next few weeks.
Hammock's platform provides a real-time view to landlords of their rental properties. It also helps them keep track of pending payments and can assist them with managing their expenses.
Hammock's services also allow property owners to check on the financial wellbeing of their rental homes or apartment buildings.
Hammock's platform leverages Open Banking in order to obtain information from landlord's bank accounts which may used for monitoring rent collection. The neobank confirmed that it might also be expanding into money and lending services, after it begins offering current accounts.
The rental property sector in the UK generates billions of dollars in annual revenue. The majority of renters in the UK are younger people, and they're living in rental homes for significantly longer than previous generations. This, as younger consumers often struggle to save enough money to make a down payment towards a mortgage, so that they can eventually become a homeowner.
Hammock's management said they will be focusing on serving the UK's 2 million landlords by helping them save time and reducing uncertainties and inefficiencies when it comes to rent collection.
It's expected that the owners of rental properties in the UK may find it challenging to collect rent due to the COVID-19 outbreak and resulting economic challenges. The UK government has also introduced new regulations that aim to protect tenants against eviction, which are part of special measures introduced following the Coronavirus crisis.
Landlords are also finding it more challenging to fill empty homes and apartments as COVID-related lockdown restrictions have created significant limitations on their ability to meet in-person and show properties to potential clients.
Manoj Varsani, CEO at Hammock CEO, who is also a landlord, stated:
"We wanted to alleviate [the stress from problems created in the rental business] by developing new tech that automates the mundane duties of managing property portfolios [while providing insights] into how well each house or flat is performing."
Sponsored Links by DQ Promote