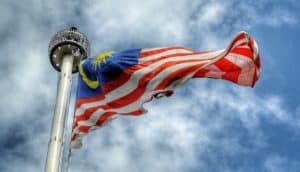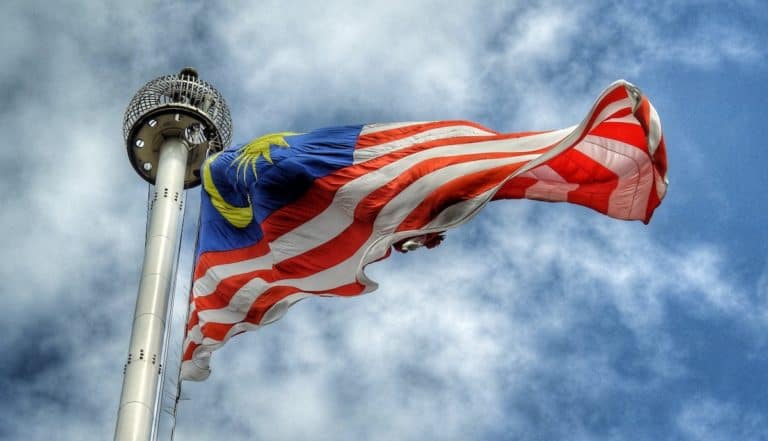 Malaysian Fintech firms are regulated according to the requirements provided by Bank Negara Malaysia (BNM), the nation's central bank.
Suhaimi Bin Ali, director of the Financial Development and Innovation Department at BNM, explained (during the introduction of the Fintech Booster program earlier this month):
"We regulate [based] on activities. So if [the] activities [businesses conduct] fall into our oversight, whether you are a Fintech or not, then you come under our supervision. [For example, if your company or business takes] deposits, then yes, [you fall under the regulatory oversight of BNM]. But if you just do lending and do not take deposits, then you may not fall under our supervision."
Bin Ali added:
"Looking at your activities, you will be able to have a conclusive understanding of whether you fall under BNM, other government authorities, or the [Securities Commission (SC) oversight.]"
There are several activities like businesses dealing in digital assets that fall under the regulatory oversight of both the BNM and Security Commission, Bin Ali noted.
As first reported by Fintech News Malaysia, businesses regulated by the BNM may follow rules specified by the License Regime, the Approval Regime or the Registration Regime. Each of these categories requires firms to adhere to strict regulatory guidelines, which depend on the potential risks they could pose to the financial stability of their customers.
Bin Ali remarked:
"The underlying concept of these regimes is the proportionality of regulations. So those that pose the highest risks to the system tend to be more regulated than those in the Approval and Registration regimes." 
Fintech regulators in Malaysia aim to provide "a level-playing field" for consumers or businesses operating in the same market segments, Bin Ali explained. Malaysian authorities also take into consideration any special requirements that early-stage firms might have so that they can establish their operations.
He added:
"We are providing … the Foundational Phase for three to five years for new players to experiment and to scale up… they will need to [eventually] be compliant with the same set of regulations that the incumbents have to comply with."
During the Foundational phase, Malaysia based companies need to adhere to simplified or very basic regulatory guidelines which include rules regarding capital adequacy, liquidity stress testing, and public disclosure.
BNM has reportedly received applications from over 25 business entities that want to establish digital banks in the country, Bin Ali revealed. He confirmed that the nation's reserve bank would be issuing up to five licenses for digital banks.
Bin Ali also mentioned:
"When [BNM] looks at innovations from Fintech, we look at how these are helping us deliver our mandates and if there are facilitations that can be done that can help address the issue of inclusivity, ensuring that our financial ecosystem is more competitive, more progressive. If so, then that would be something [we would want] to help advance and make sure that the regulatory framework [is appropriate], enabling the financial ecosystem to support the economic transformation."
Sponsored Links by DQ Promote