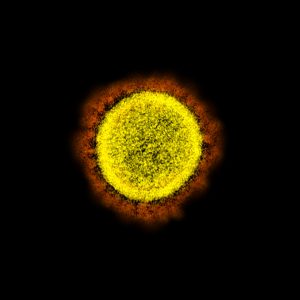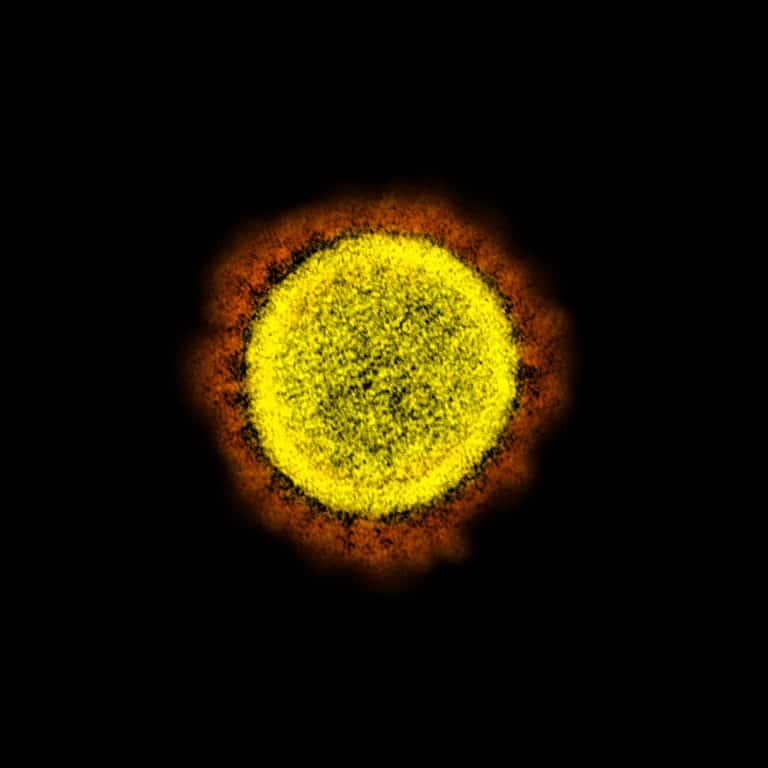 The COVID-19 outbreak and nationwide lockdowns in India have forced many local residents to re-evaluate how they conduct business and manage their finances.
An analysis performed by ETMoney reveals that the overall spend by India's residents between March and June 2020 dropped by around 40%, when compared to last year. In other words, people are spending almost half of what they were before the pandemic began.
An increasing number of consumers and businesses are now adopting digital platforms and services including virtual payments, with UPI in India being among the most highly preferred option of settling transactions (locally).
India announced nationwide lockdowns back in March 2020 which was around the time when people across the globe became aware of the dangers of the Coronavirus. At that time, the number of UPI transactions performed increased by 565% when compared to March 2019.
Although these numbers have fallen, as lockdown restrictions have been eased, they're still significantly higher than the numbers reported last year for the same months in 2020.
As confirmed in the report, there was a considerable decline in Indian household spending during April 2020, because of economic uncertainty and supply chain disruptions.
The Reserve Bank of India (RBI) recently released suggested (draft) guidelines for establishing a self-regulatory organization for digital payments.
The organization will aim to coordinate communication and cooperation between the Indian payments sector and the RBI. It will establish key benchmarks and appropriate standards for ecosystem participants.
The RBI stated:
"An SRO is constituted with an expectation to provide a link between the regulator and market participants through a less formal set-up. It makes for structured participation of the Payment System Operators in the regulatory process and helps in meeting regulatory expectations in a more participative manner."
The bank added:
"Such an SRO shall be expected to address concerns beyond the self-interest of its membership, viz. to protect customers, participants and other stakeholders in the ecosystem. It shall play an important role in supplementing and complementing the present regulatory / supervisory arrangements."
As reported recently, Nasdaq listed Fintech firm Fiserv will be offering payments and financial services tech solutions to India's Federal Bank.

Sponsored Links by DQ Promote