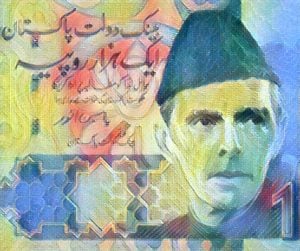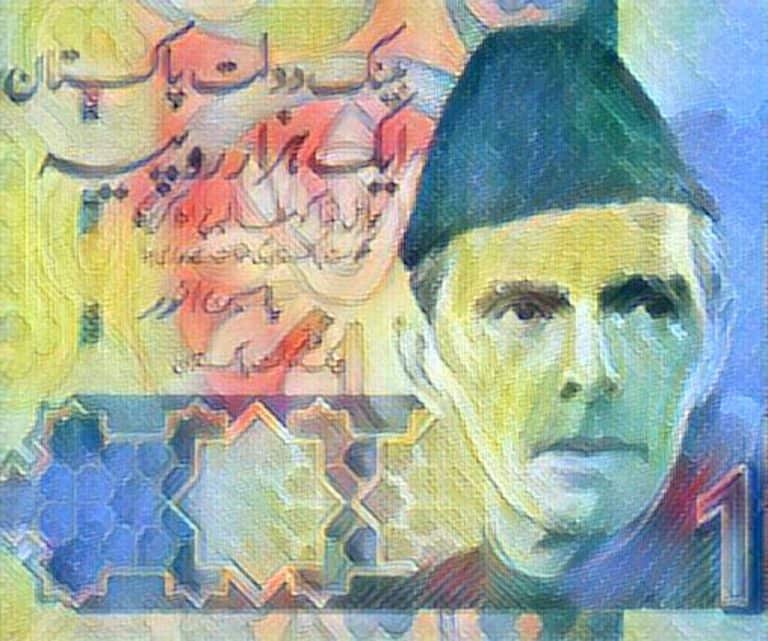 Salman Ali, the chief operating officer at Virtual Remittance Gateway, notes that Pakistan has a population of more than 218 million (one of the highest in the world).
He points out that 60% of the nation's population are adults, however, only 23% of residents have access to modern financial services. The State Bank of Pakistan and Pakistan Telecommunication Authority have been supporting the development of a proper payment ecosystem in the country, Ali reveals.
But achieving financial inclusion remains a significant challenge in Pakistan, because there's no proper technology infrastructure, and only a limited number of digital platforms or services are available to local consumers, Ali claims.
Pakistani citizens are also not aware of the benefits of using the latest financial services, which has made it difficult for them to become a part of the formal economy. Most transactions are still settled in cash, which remains the preferred payment method even during the COVID-19 pandemic.
Ali also mentions that there's currently no interoperability among different payment systems in Pakistan, which is one of the main reasons why the country's residents don't have access to seamless financial services.
Ali notes that certain third-party service provider (TPSP) regulations were introduced (in Pakistan) in 2016 by the State Bank of Pakistan (SBP) and the Pakistan Telecommunication Authority. According to Ali, this presented a "massive opportunity to promote financial services" in the country.
Ali, whose comments came during an interview with several local media outlets earlier this month, notes:
"The introduction of Asaan Mobile Account (AMA) scheme will play a vital role for financial inclusion where the digital finance service providers will join a Unified USSD platform; allowing any person with a … smartphone to open a digital account [quickly] … from anywhere at any time. The Telecom subscriber base of 165.4 million has the choice to open a digital payment account [with] any branchless bank and become a part of the digital economy."
He adds that this initiative should make it easier for people to open accounts and access digital financial services. He believes that these updates will help the nation's underbanked or financially underserved communities with adopting digital payments and will also help local banks by allowing them to shift from physical branches to digital banking platforms.
Ali claims that Pakistan's Asaan Mobile Account (AMA) option will assist the nation's authorities in documenting transactions and other interactions, so that they become part of the formal economy.
This should make it easier to engage in effective economic planning and development, Ali explained.
He added:
"[The AMA scheme] will enable digitization and seamless disbursement of [funds,] promotion of remittance inflows, digitization of loans, issuance of micro insurance and mutual funds and would be effective in emergency funds disbursement at the time of need. Thereafter, AMA will also make the current COD (Cash on Delivery) process 'cash-lite' which will reduce the cost of cash handling, security and fraud issues."
Sponsored Links by DQ Promote