Billon Group Ltd. has raised £2 million supported by the Future Fund scheme, a COVID support program designed to help struggling early stage UK firms. According to the company, Billon secured investment commitments from angel investors and VCs of £1 million matched by the UK government through the British Business Bank for an additional £1 million.
Billon also has the opportunity to raise additional private investments for up to £500,000 by the end of October 2020.
The Future Fund is a convertible security offering that is initially a loan but may convert into equity meaning the UK government will own shares in firms funded by the program. The Future Fund has invested in 320 companies for a total amount of over £320 million.
In March, Billon announced a £6 million funding round.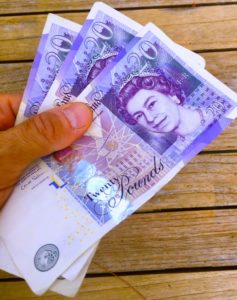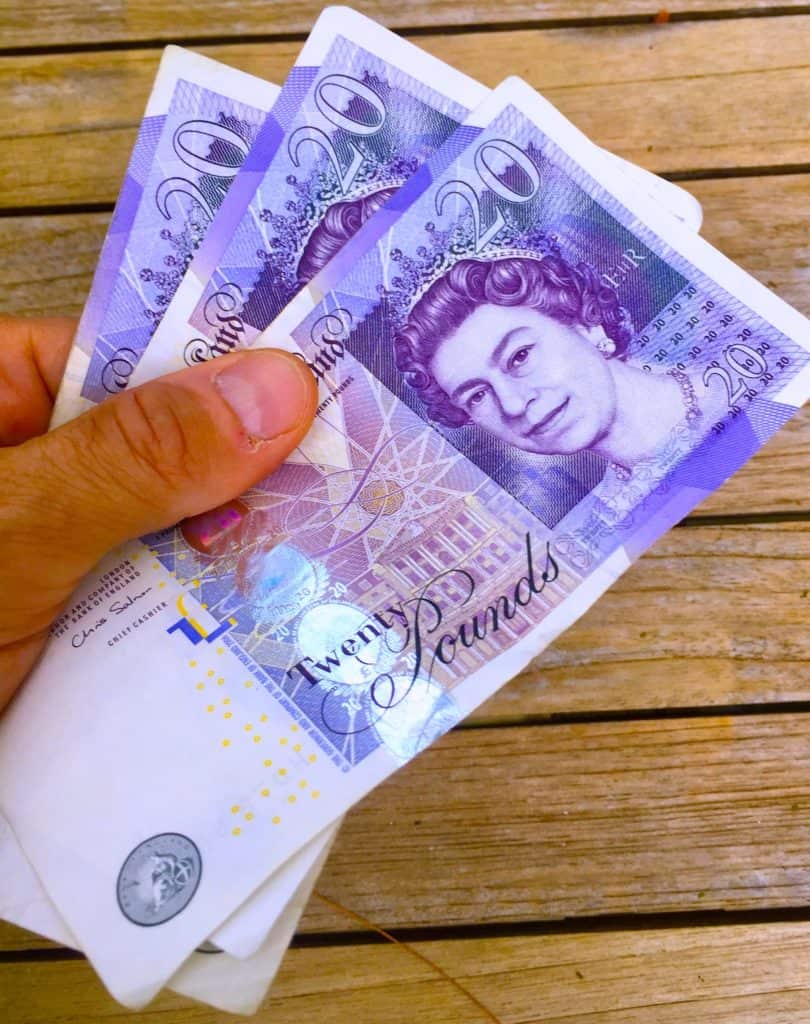 Wojtek Kostrzewa, CEO Billon Group, stated:
"The Future Fund agreement allows Billon to stay focused on helping clients pursue digital transformation and new business models for a world changed by the pandemic. I am very grateful to our investors and the Future Fund for an immediate and positive response at the height of this crisis."
Billon has created a distributed ledger technology (DLT) protocol and system specifically for tokenizing and transacting national currency. The DLT was designed for high throughput levels and low cost of maintenance in a range of environments.

Billon's clients include FIS, Raiffeisen Bank International, and BIK (the Polish credit reporting agency). Billon has offices in London and Warsaw.

Sponsored Links by DQ Promote