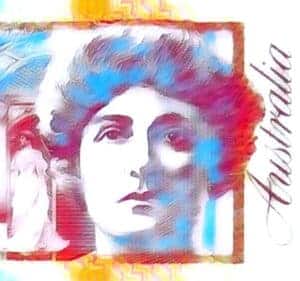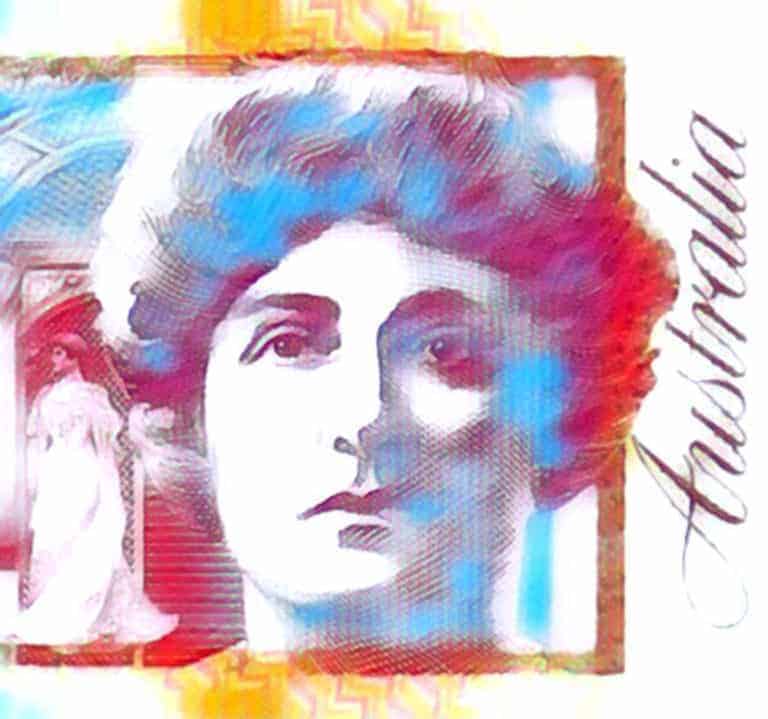 The Reserve Bank of Australia, Payments System Board, recently held a meeting to review several issues including the issuance of Central Bank Digital Currency (CDBC). The Bank noted that the Australian payments system has performed well during the COVID-19 pandemic.
Cash during COVID has become a bit tainted due to the concern that it can be a point of transmittal for the Coronavirus. The Bank reportedly discussed the implications of declining cash use as well as distribution services by banks and other market participants. Participants in the discussion said the community continues to have good access to cash even as its usage declines.
Speaking specifically about CBDCs, or a possible e-AUD, the members said there is "not a strong public-policy case for issuance in Australia, given that the electronic payments system in Australia compares very favourably with those in many other countries and access to cash remains good."
The Bank said it will continue to monitor developments around the world and it is continuing to research the policy and technological implications of a CBDC. The Bank said it is "working to develop a proof-of-concept with external parties to explore aspects of wholesale CBDC, building on research the Bank did in its Innovation Lab last year."
Many different jurisdictions around the world are investigating the utilization of CBDCs. Just this past week, it was reported that China was testing a digital RMB in different regions.