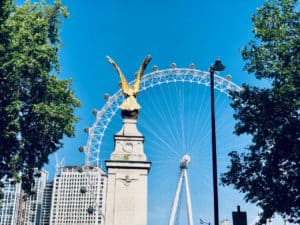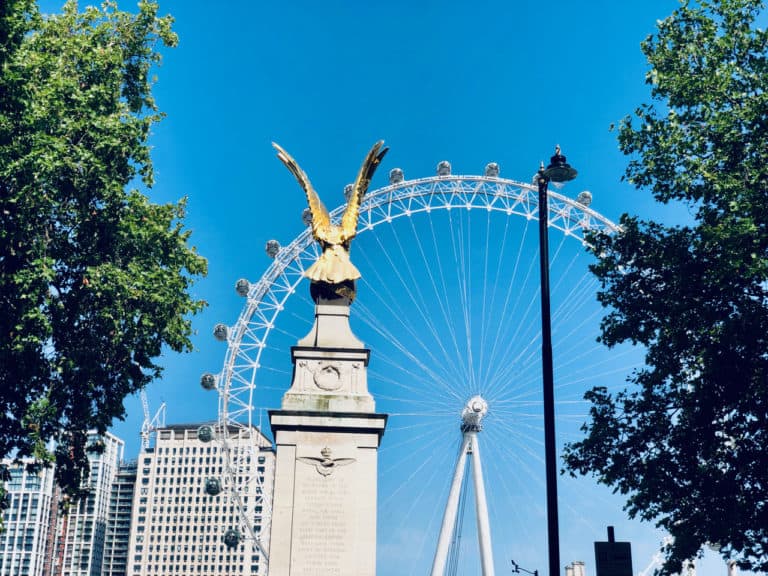 London-based British Pearl, a directly FCA authorized property investment platform that's listed in the top 100 UK Fintech firms by Her Majesty's Treasury, will be expanding its business into other jurisdictions, instead of just focusing on the local markets.
British Pearl specializes in fractionalized property investing. The company offers clients who might not have the time or resources to finance a property investment a way to leverage the significant benefits of property investing with "none of the hassle."
Ali Celiker, CEO at British Pearl, tells Peer2Peer Finance that his company is not planning any new investments at the moment. At present, the focus is mainly on establishing a service as a platform for other markets (besides the UK).
Celiker notes that British Pearl might expand into other European jurisdictions or even Hong Kong.
Interestingly, he thinks that it might be the wrong time to make property investments at this time, because we have not yet seen the bottom of the market. If and when this uncertainty subsides, British Pearl may consider building its portfolio again, Celiker said.
The company announced in April 2020 that it would be putting its property portfolio up for sale with the help of Vesta, an online agent. The sale was being conducted so that the company could preserve values as part of its ordinary exit strategy.
Celiker now claims that British Pearl is currently negotiating potential deals with interested parties. Established in July 2018, the property investment platform received financial backing from Lord Fink, a former UK Conservative Party treasurer.
As previously reported, British Pearl acquired a £7 million investment led by Lord Stanley Fink. British Pearl had said (back in July 2018) that the investment was indicative of a resilient property market even as Brexit looms.
Fink had stated (back in July 2018):
"I'm backing British Pearl and UK property for three reasons: first, the country is in desperate need of new homes, which the Government is working hard to provide, so the fundamentals are strong and the property market still presents many attractive opportunities. Second, property has been one of the most consistent, profitable and trusted asset classes in recent times and, third, British Pearl is not only making property investment accessible but giving people two different ways to invest in it through one platform."
He added:
"We know investors don't always want all their money tied up in property equity investment, so we're giving them the option to diversify their portfolio into debt within the same platform. My investment in British Pearl is my own personal vote of confidence."
In November 2019, British Pearl was seeking £800,000 on Seedrs. The company reached 114% of its funding goal by December 2019. It has also raised around £4 million+ via Seedrs during late 2018.

Sponsored Links by DQ Promote