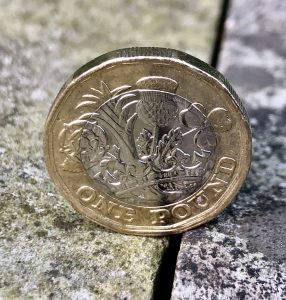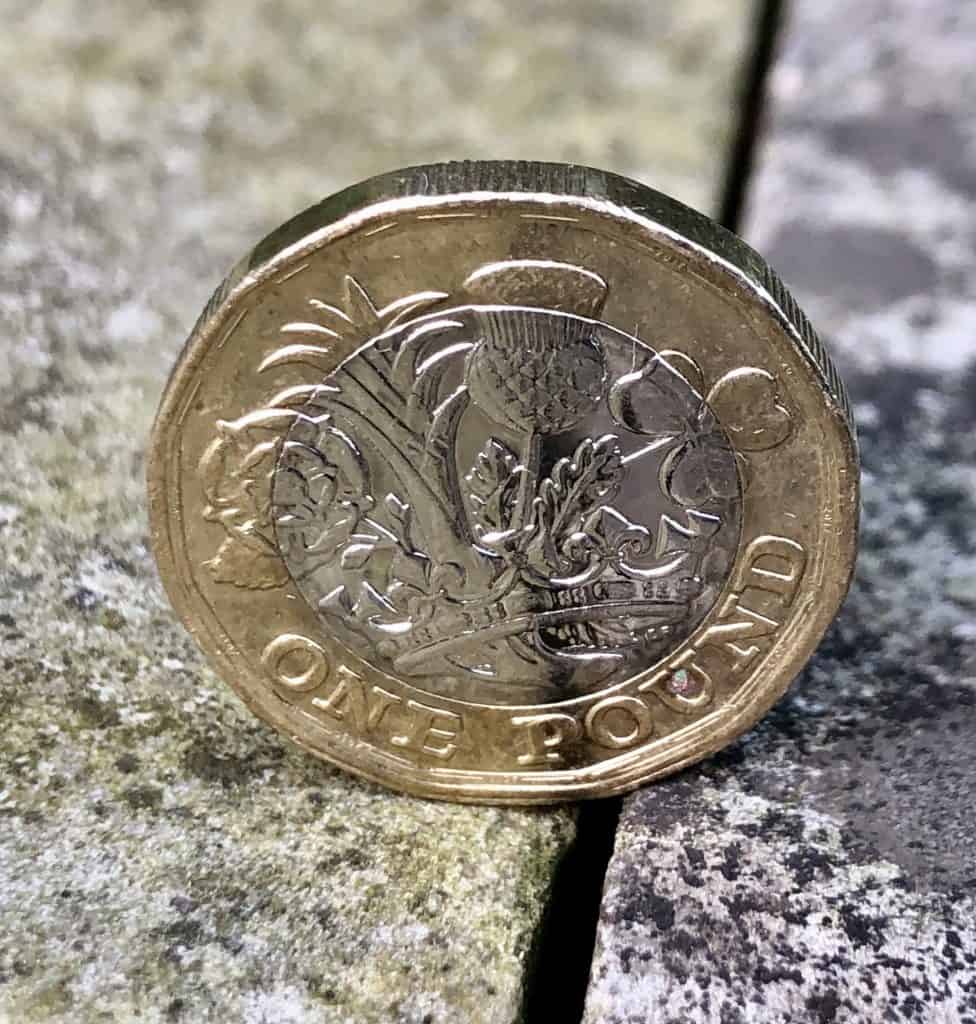 UK-based Fintech Paymentology, a company that offers a cloud-powered payments processing solution, has introduced a global credit card processing platform, called Credit Works.
Credit.Works aims to fill a key requirement in the Fintech and financial sector's credit card processing space which Paymentology claims have lagged behind due to a lack of innovation.
Credit.Works seeks to "supersede" the capabilities of existing platforms in the market, the company said.
Credit.Works will offer flexible interest rate controls, built-in loyalty capability and will allow integrating or participating banks to have full visibility on customer data "at the point of spend."
Shane O'Hara, CEO at Paymentology, stated:
"[Our] platform has established itself as the [preferred] processing platform … for those banks looking for a rapid drive in their digitization journey. Our Credit.Works platform now focuses on credit card providers with novel, innovative technologies. It enables banks to address global markets with a genuinely market-leading suite of benefits."
The Credit Works platform can work with different limits, interest rates, and transaction and card fees in order to provide a complete credit management solution. The platform may be used to offer reward programs while providing access to real-time customer data at point of spend.
O'Hara added:
"Increasingly an issue of concern for banks is their fraud management. Our Credit.Works product takes in our advanced fraud prevention technology recognized to be 30% more efficient than competitors' solutions, giving banks not only the opportunity to integrate the full-service credit card platform, but to do so too with the benefit of highest quality fraud controls."
In April of last year, the UK Department for International Trade (DIT) had launched international programs to boost Fintech innovation.

DIT's program was being offered through a parntership with Her Majesty's Treasury (HMT). The two cohorts for the Fintech Bridge Pilot Programs 2019 were from Australia and Hong Kong.

Paymentology was listed as part of the Hong Kong group. The company aims to provide "next generation" card issuing and processing for digitally enabled banks.

As noted in April 2019, with Standard Chartered as a customer, Paymentology is already an established solution provider in Hong Kong and expanding, driven by the new Monetary Authority banking licenses and market demand in the region.

In August 2019, Paymentology was reportedy listed as part of the UK DIT's Fintech Mission to Latin America.

Sponsored Links by DQ Promote