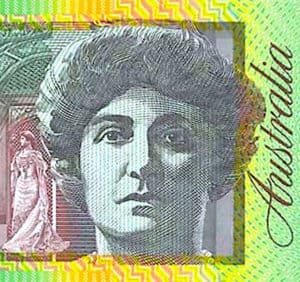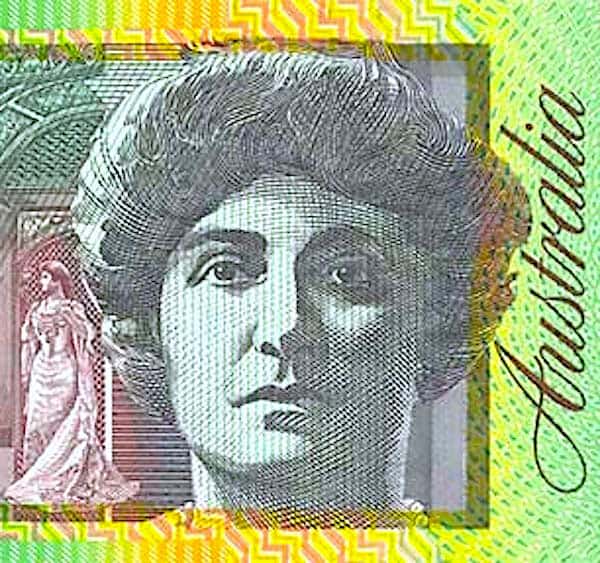 Australian Stock Exchange (ASX) listed Fintech firm 9Spokes International (ASX:9SP) is reportedly planning to secure new investments. 9Spokes aims to use the funds to grow its customer base,  by providing various software-as-a-service (SaaS) solutions..
The Fintech company announced its fundraising plans on August 26, 2020. Its management noted that it intends to acquire $10 million in capital via two different rounds. 9Spokes plans to raise $6 million in the first round and another $4 million or the balance during the second round.
The firm's offer was priced at 3.6¢ a share, which is notably an 18.1% discount on 9Spokes'  previous close and a 9.5% discount to the five-day VWAP (Volume-weighted average price).
Based in Auckland, New Zealand, the company states (on its official website):
"9Spokes aggregates meaningful data across your business, your apps, and your bank. By harnessing the power of your apps, we provide personalized and very shareable intel (or business intelligence). Think of 9Spokes as a virtual advisor, here to motivate and guide you towards your next move."
9Spokes' potential investors were reportedly told that the equity raised would be used to support SaaS customers that use 9Spokes' Fintech platform, which aggregates data from various sources, in order to assist SMEs with keepping track of their business operations.
As mentioned on the Fintech firm's website, its Tracker product is a personalized or customizable business feed that's powered by the applications and services used by business owners to manage their startups and to scale their operations.
The company notes:
"Business-life can be hectic. 9Spokes [aims to] give you a single, 360-view of your company across all areas — from finance to inventory, and every vital thing in between. Choose the metrics that matter to your business and pin your data tiles — think cash flow, people, sales, stock metrics — to gauge performance."
Canaccord Genuity served as the lead manager on the planned raise and was calling for bids by 5pm on Wednesday (August 26, 2020).

The Fintech company's fundraising plans have been announced just a month after it committed to a five-year deal with Visa which will allow the payments giant to offer the 9Spokes' platform to its customers and their SMB clients.

As reported recently, New Zealand's Fintech sector is well placed to support consumers with managing their finances, according to industry professionals.

Sponsored Links by DQ Promote