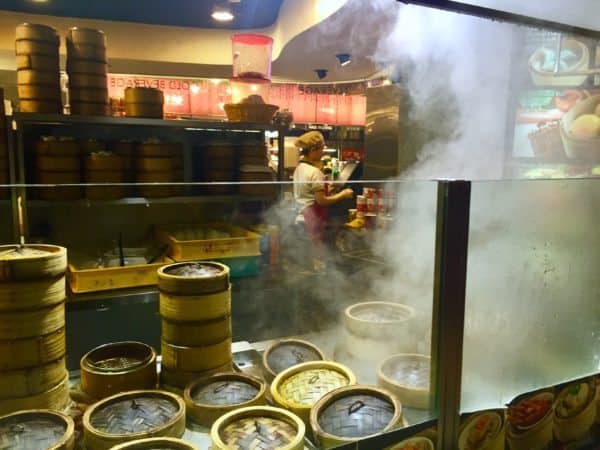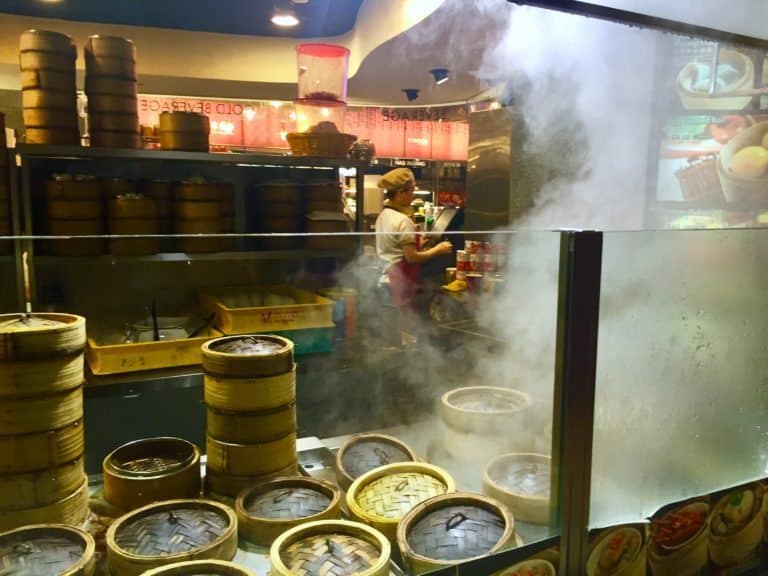 Wirex, a UK-based Fintech, has announced a partnership with Railsbank to provide Wirex cards in the APAC region. The move is emblematic of the rapid shift away from Wirecard (WDI:DE) a German Fintech now in bankruptcy proceedings. Wirex also facilitates cryptocurrency payments.
Railsbank is a global open banking platform that will handle the card-issuing service for Wirex's growing customer base in the APAC region. Existing APAC customers will have their Wirex cards automatically migrated to Railsbank.
Wirex claims the title as the first company in the world to offer a crypto-enabled pre-paid/debit card. Customers may spend up to 20 fiat and cryptocurrencies at more than 54 million locations worldwide. Similar to some traditional card providers, Wirex offers rewards to customers with up to 1.5% cashback for transactions but the company does this in Bitcoin, as part of the Cryptoback rewards program – said to be another world-first product.
Wirex reports reaching 3 million users since launching in APAC and achieving their highest volume of transactions on a single day in APAC in May this year. The company says it intends to expand into new territories and the relationship with Railsbank should facilitate this growth.
Pavel Matveev, CEO and co-founder of Wirex, commented on the news:
"Wirex's new partnership with Railsbank reinforces our core goal of protecting existing customers' funds, whilst continuing to innovate in a legal and compliant manner. Working alongside them allows us to continue empowering our customers to buy, hold, exchange and spend multiple traditional and cryptocurrencies whilst minimising the risk to their funds."
Louisa Murray, Head of Sales at Railsbank, added that they are happy to help with migration and pleased that it took less than 45 days to complete.
"It's interesting that many companies are now coming to us with the same request, to migrate them onto the Railsbank technology platform. We look forward to working closely with Wirex over the coming months," said Murray.
Sponsored Links by DQ Promote