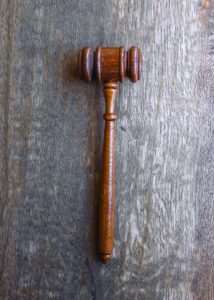 FinancialApps is suing Envestnet (NYSE:ENV) and subsidiary Yodlee in regards to claims of misappropriation of trade secrets, breach of contract, fraud, and more. FinancialApps is an API platform providing Fintech solutions like lending. Envestnet is a data aggregation and analytics platform for digital financial services providers.
According to a release, yesterday the Judge overseeing the case adopted the recommendation of Magistrate Judge Christopher J. Burke, to uphold fraud and other claims asserted by FinancialApps, against Envestnet, as it failed in its motion to dismiss the suit.
FinancialApps is seeking over $100 million in damages. Legal proceedings will now proceed to discovery.
Envestnet's current market cap is over $4.4 billion.