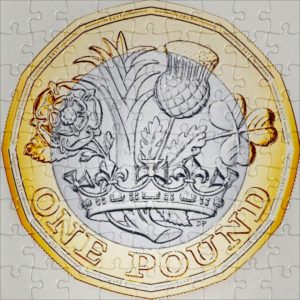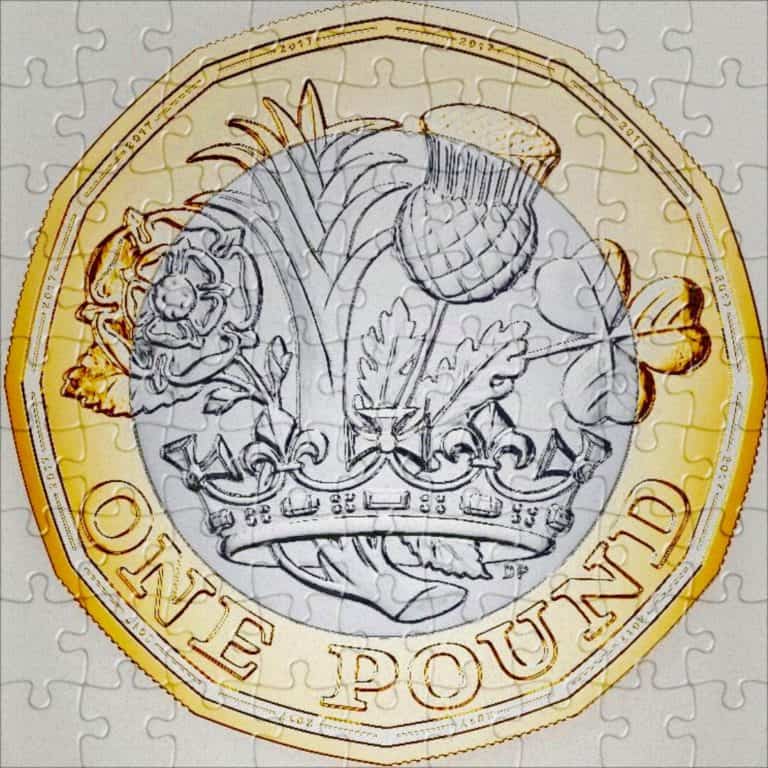 Peer to peer (P2P) lenders in the UK have, at times, been criticized for not being able to offer the best services to their clients. However, they've also recently been praised for their overall approach and response to the Coronavirus outbreak which has created many socio-economic challenges.
Charlotte Crosswell, CEO at Innovate Finance, an industry body representing the UK's Fintech industry, says that she's been encouraged by the effective or positive response to the peer to peer lending market during COVID-19. Crosswell added that she's hoping P2P or alternative finance and lending platforms will be used more by the UK government, especially if we experience a second wave of the Coronavirus (which many are now anticipating, globally).
Crosswell noted that the P2P lending sector has served an important role during the ongoing crisis. She claims it has helped with providing funding or financing to SMEs and has been taking part in government-backed support programs like the Coronavirus Business Interruption Loan Scheme (CBILS).
Croswell further noted that she's hoping UK based Fintech companies and P2P lending platforms will be used more effectively if we experience additional challenges like another wave of the pandemic impacting local businesses.
She remarked:
"I've been encouraged by conversations recognizing the role P2P has played during the crisis. It was hard to prove the role Fintechs could play but they have played quite a significant role during the crisis and it's important for us to ensure that's taken into consideration.
She continued:
"Looking at the role Fintechs can play as part of the recovery is really important and our role is to amplify that message as a strong voice at the table with the British Business Bank and the Treasury on future considerations."
Crosswell pointed out that she thinks the challenge from the beginning was when the British Business Bank began leveraging lenders accredited for the enterprise finance guarantee scheme (EFG) for CBILS accreditation. She notes that there hadn't been too many EFG accredited lenders in this sector.
She also said that in preparation for whatever happens next, it's important that the UK's banks and non-bank lenders are "taken into consideration for the amount of business lending taking place."
Crosswell claims there's currently a lot of demand for lending from CBILS and post- CBILS so there should be consistent demand for alternative finance solutions.
She further noted:
"A lot of lenders are seeing that demand from SMEs and meeting the investment opportunities to fund those. In 2008, the majority of fintechs launched to meet the opportunities that arose from the financial crisis for different types of lending and we fully anticipate that will accelerate off the back of this crisis with opportunities for P2P to fulfil."
Sponsored Links by DQ Promote