NerdWallet, a U.S.-based website and app that provides financial guidance to more than 160 million consumers every year, announced on Thursday it is set to acquire UK-based website, Know Your Money.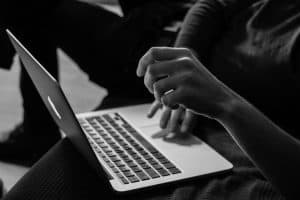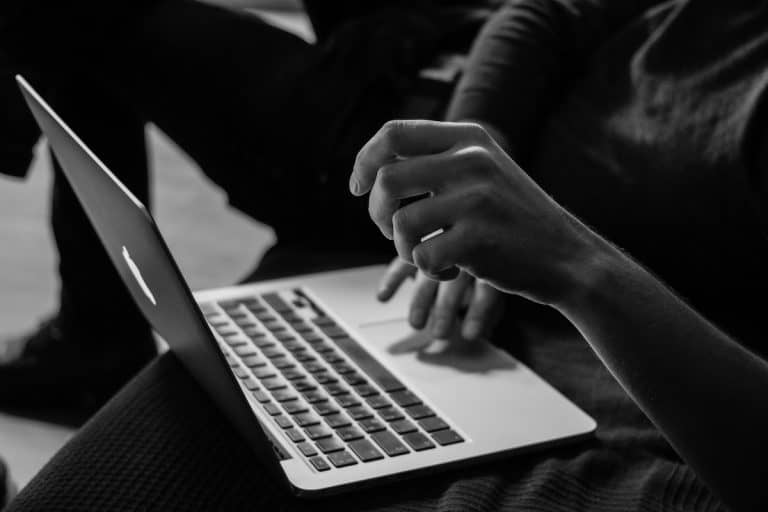 NerdWallet claims that through the acquisition, it and Know Your Money will provide "the most comprehensive financial guidance website in the U.K., delivering industry-leading financial content, tools and independent reviews to help consumers make better financial decisions." While sharing more details about the acquisition, Tim Chen, Co-Founder and CEO of NerdWallet, stated:
"Recently, the volatility of the stock market, unemployment, and plunging interest rates have consumers facing financial challenges they've never dealt with before and searching for content and products to help them navigate their new normal. Because of this, there has never been a better time to expand the reach of our financial guidance and grow our business, and there is no better place to start than the U.K. We're thrilled to welcome the Know Your Money team to NerdWallet to help even more consumers make better financial decisions."
Founded in 2009, NerdWallet is on a mission to provide clarity for all of life's financial decisions. The company provides consumers with personalized, unbiased and actionable insights so they can make smart money moves.
"From finding the best credit card to buying a house to investing their next dollar, NerdWallet is there to help consumers make financial decisions with confidence. Consumers have free access to our expert content and comparison shopping marketplaces, plus a data-driven membership experience, which helps them stay on top of their finances and save time and money, giving them the freedom to do more."
Know Your Money will notably become a NerdWallet subsidiary and all Know Your Money executives and employees will be staying on. The acquisition is subject to customary closing conditions, including approval from the U.K. Financial Conduct Authority (FCA)

Sponsored Links by DQ Promote