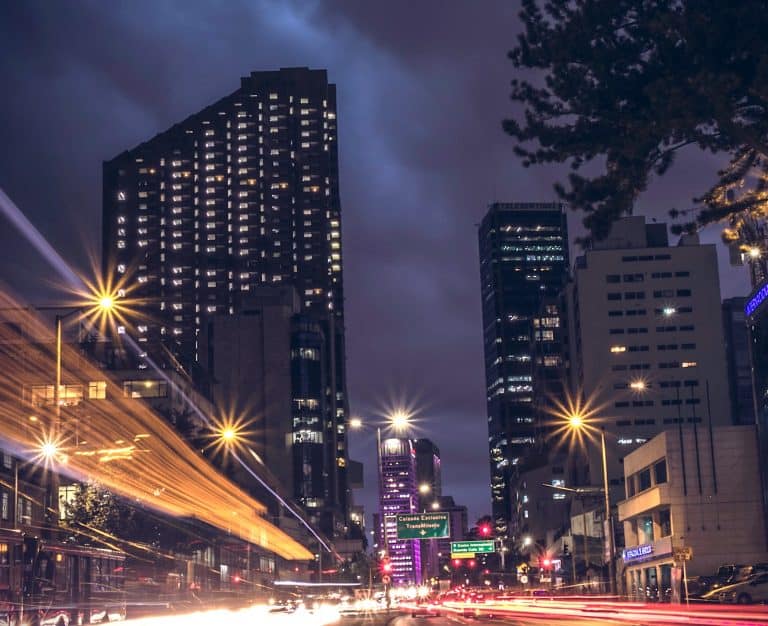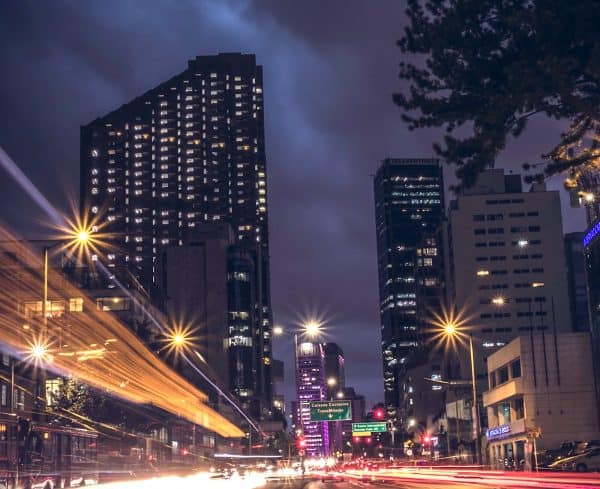 Buying or selling property or real estate might begin to lose its appeal when we consider how time-consuming it can be to actually maintain these investments. However, Colombia based Proptech firm Habi says it plans to offer products and services that will help improve Latin America's (LatAm) real estate business.
Habi recently revealed that it has secured $10 million in funding through a Series A investment round that was led by Inspired Capital. Other investors that also took part in the round included 8VC, Clocktower, Vine Ventures, Zigg, Homebrew, and Operator Partners. Angel investors such as Looker's co-founders took part as well.
Established in 2019, the Proptech company has adopted iBuying, which is a model that combines the latest technology with fast property purchasing, remodeling, and then ultimately selling. Habi revealed that it has created a database for potential property buyers so that they can explore the best deals.
Habi has previously secured $5.5 million in capital (in November 2019). The Proptech firm told Contxto that it's going to focus on local markets for now, and isn't looking to expand operations globally at this point.
Brynne McNulty Rojas, co-founder and CEO at Habi, told the news outlet:
"Colombia has a strong and growing middle class who are poised to be fast adopters to Habi's high-tech solution. With our data-forward platform and key partnerships across the real estate and financial ecosystem, we are helping to create a market with increased transparency and liquidity." 
Although Habi has established operations in Bogotá, the company still plans to expand its business to Medellín. The Proptech solution provider claims that the Columbian real estate market has responded positively to its products, as transaction volumes increased 3x since March of this year.
Rojas argues that LatAm markets are well-positioned for potential disruptions by iBuyers because of the existing market where there's "lack of available information, lack of trust" and not enough liquidity.
He also mentioned:
"iBuyers represent a simple end-to-end solution—we're tech-enabled, have centralized and accurate pricing information, and act as a trusted counterparty throughout the process."
Sponsored Links by DQ Promote