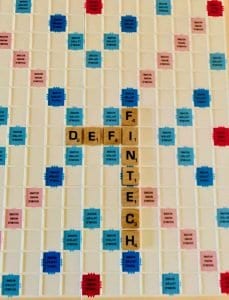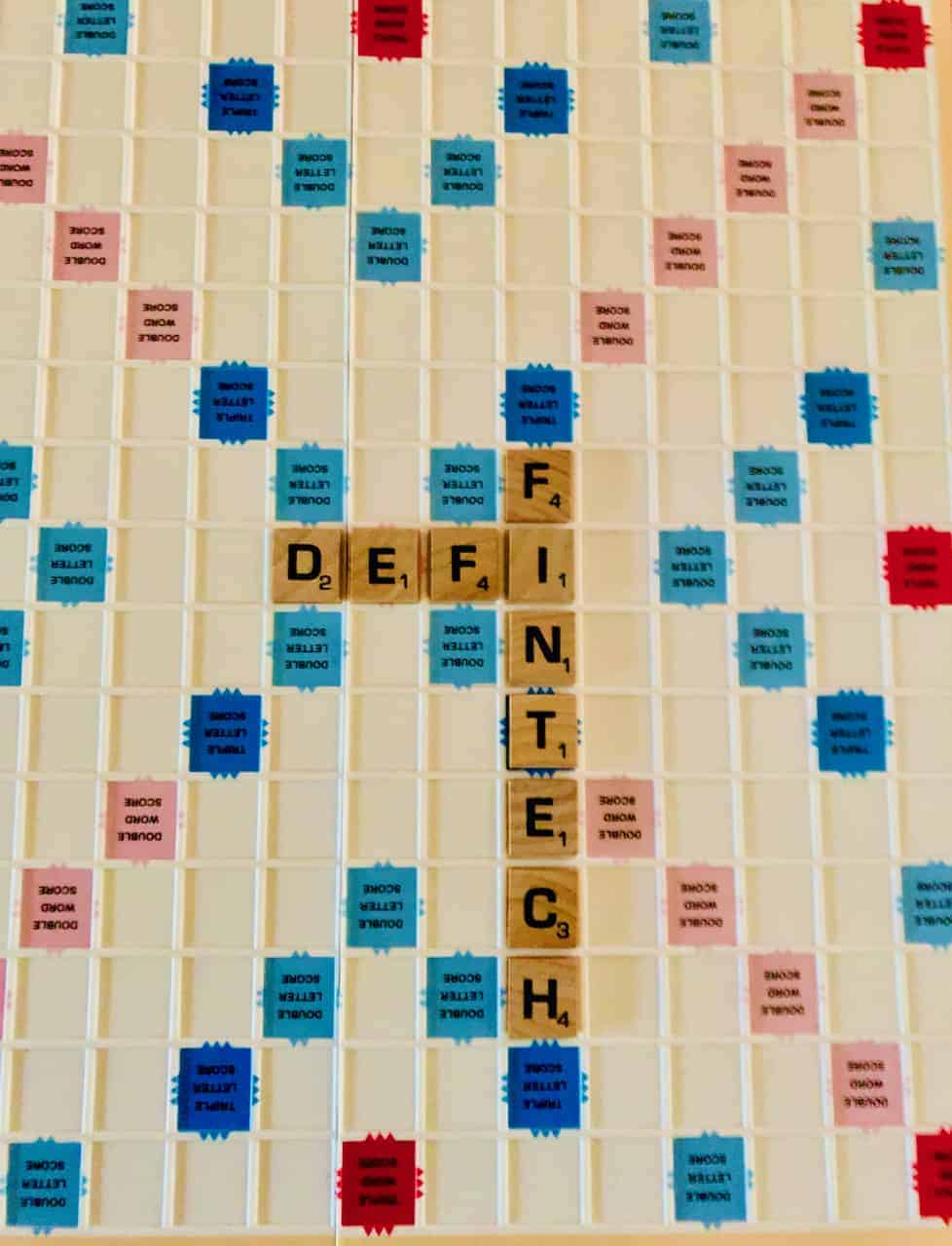 Digital currency exchanges Bitrue and OKEx claim that they'll be offering both decentralized finance (DeFi) and centralized (CeFi) services.
Jay Hao, CEO at OKEx, says that the leading crypto exchange, which regularly handles billions of dollars in daily trading volume (but has also been accused of market manipulation in multiple reports), will introduce a hybrid lending aggregator. The new service will reportedly integrate Compound (COMP), a popular DeFi token that has added hundreds of millions of dollars to its balance sheet during 2020.
Hao claims that OKEx will be "redefining" the cryptocurrency lending experience. The trading platform's DeFi lending marketplace will bring together leading DeFi lending products and will make it easier for traders to verify and compare the different DeFi and CeFi lending rates.
OKEx said that it will also launch a "one-stop" DeFi trading hub that will aim to eliminate the need to move assets between different wallets, which can slow down the trading process.
Crypto exchange Bitrue says it will be introducing its hybrid (both DeFi and CeFi) solution during the first quarter of next year. Bittrue's DeFi platform will also feature a token, called the Bitrue Finance Token (BFT).
The exchange noted that it will allow lenders to add different crypto-assets to a liquidity pool, so that they can begin to earn interest on loans. BFT should be listed by next month, the exchange said.
Bitrue also mentioned that the updates to their existing loan platform will include the ability to publicly view wallets that are holding collateralized funds – which could allow for greater transparency.
DeFi platforms have experienced explosive growth this year, which has been led by emerging protocols such as Aave, Compound, MakerDAO, Synthetix, Yearn.Finance, among many others.
However, DeFi remains a very high-risk area of finance due to numerous scams and hacks which mainly result from poorly written smart contract code that may not have been properly audited by qualified third-parties.
Despite these issues, infrastructure developers are already creating solutions that aim to address major technical and security vulnerabilities in DeFi apps. Bluzelle, a "decentralized" data network, recently released new details about its oracle that aims to improve security of DeFi platforms. Chainlink's decentralized oracles will also be supporting privacy-preserving blockchain based DeFi apps implemented on the Oasis Network.
Alex Mashinsky from Celsius Network, which offers a centralized lending solution, has argued that the Ethereum based lending platform is better than its DeFi competitors.
Mashinsky had noted in early August 2020:
"What's special about Celsius is that unlike DeFi (decentralized finance) or many of the exchanges, or even Nasdaq, [we aim to serve as] neutral players in the financial world. Celsius only represents the depositors or the people that loan us their coins. We always [aim to] represent their best interest. Our job is to extract as much in interest income from the institutions that we lend these coins to. So, we created this whole category, invented this category of interest income."
Sponsored Links by DQ Promote