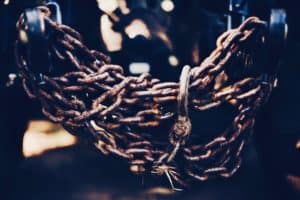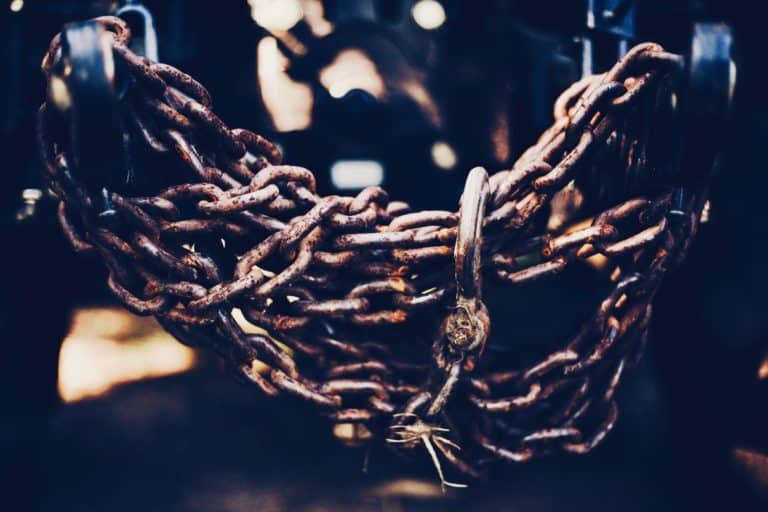 The Oasis Foundation, which supports the development of the Oasis Network and its ecosystem, has revealed that it will be integrating with Chainlink's (LINK) "decentralized" oracles, in order to provide support for decentralized finance (DeFi) apps. The integration will also support privacy-oriented blockchain dApps implemented on the Oasis Network.
Chainlink is the leading oracle provider and it has been chosen by the Oasis Network because it provides access to high-quality data that's obtained from password-protected APIs, a large, independent pool of "Sybil-resistant, security reviewed" node operators, and employs several different security approaches to secure off-chain (blockchain) data.
As mentioned in a release shared with Crowdfund Insider:
"Oasis will initially leverage Chainlink's Price Reference Data, the most widely used price feeds in DeFi, to provide valuations to supported tokens used in Oasis's decentralized finance applications."
The Oasis Network has been developed to give platform users "financial sovereignty" and control over their personal data, the announcement stated. According to its developers, the Oasis Network is the first privacy-enabled platform for the open finance sector. It aims to support a more responsible data economy.
As stated in the release:
"By referencing Chainlink's data and price oracles, Oasis will be able to ensure the integrity of off-chain information to augment smart contract applications built on its flexible, extensible, scalable, secure, and better fault-isolated platform. The ability to connect data and price oracles is also critical to enable the vision of a Responsible Data Economy, where users control and stake their data and earn a yield from companies that are interested in using this data."
Sergey Nazarov, co-founder of Chainlink, said that the service provider is looking forward to supplying the Oasis Network and its community with Chainlink's decentralized oracles to improve computations conducted on their platform.
Nazarov added that by combining Chainlink's "highly available" and "tamper-proof" decentralized oracle networks with the Oasis Network's privacy features, the Oasis Network can begin unlocking new types of Open Finance and DeFi solutions.
With this integration, the Oasis Network's privacy-preserving components may collect data from several different sources through Chainlink. The data may be used as a form of input for privacy-enhancing computation models that only provide the outputs when the data and associated models are "kept private." This will ensure the steady growth of the DeFi ecosystem and also benefit "decentralized" or non-custodial exchanges, lending and trading platforms, payments services, scoring, and collateralization, the release stated.
Dawn Song, CEO and Founder of Oasis Labs, stated:
"Critical to the mass adoption of DeFi is the incorporation of outside data coupled with privacy technology. … combining the privacy preserving applications built at Oasis Labs with powerful Oracles from Chainlink can help to make private DeFi a reality."
Jernej Kos, Director at the Oasis Foundation, remarked:
"It's time to bring more users and institutions to DeFi by offering them a system that supports a high volume of fairly-priced transactions while protecting their [private data.]"
Sponsored Links by DQ Promote