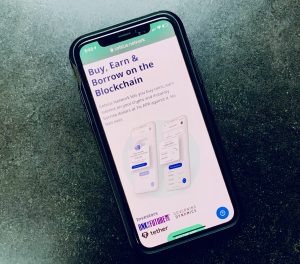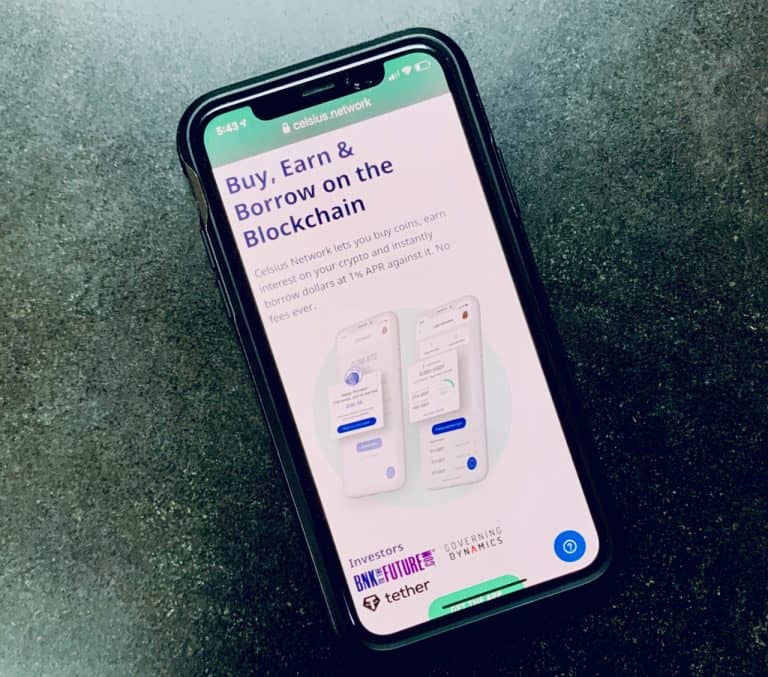 Alex Mashinsky, the founder of several notable startups such as Arbinet, VoiceSmart, GroundLink, and currently the CEO at the Celsius Network, an Ethereum-based lending platform, notes that Celsius is a member organization.
He explains during an interview featured on Bloxlive.tv that the company's job is to represent "the best interests" of the platform's community, which reportedly includes around 50,000 cryptocurrency holders.
Going on to compare Celsius' services to other types of service providers, Mashinsky states:
"It's kind of similar to how Costco [deals with] members of their warehouse buyers and so on."
He adds:
"What's special about Celsius is that unlike DeFi (decentralized finance) or many of the exchanges, or even Nasdaq, [we aim to serve as] neutral players in the financial world. Celsius only represents the depositors or the people that loan us their coins. We always [aim to] represent their best interest. Our job is to extract as much in interest income from the institutions that we lend these coins to. So, we created this whole category, invented this category of interest income."
He continues:
"For the first time, people from all over the world could basically deposit their crypto-assets or now even tokenized gold, and other assets and earn yield that is sometimes a 100x more than what their bank pays them. For example, we're paying over 8.5% on stablecoins where if you took the same dollars and invested that, put that in your bank account, you would earn 0.1% on average."
Mashinsky argues that his firm's more centralized lending solutions are better overall than DeFi competitors, because he claims that the company consistently offers high rates of return (as posted on their website).
Going on to comment on the firm's most recent funding round which involved a $15 million equity round that was promoted by BnkToTheFuture, Mashinsky said:
"We brought in [multiple] investors … BnkToTheFuture is effectively a broker dealer. They enabled us to reach out to our community and allow them to participate not just as … the ability to earn interest or own or sell tokens which is part of the initial coin offering (ICO) we did in 2018. But for the first time, people could actually buy equity in Celsius. People thank me …. for aligning the interests and giving them access to come in so early into the company. The valuation was done at a $120 million pre- which was the same value that we also did the investment with Tether."
In March 2020, Celsius Network reported profitability about 18 months since it launched its operations.

The company claims that it distributes 80% of its revenue back to the depositor community as weekly interest income.

Without providing details, Celsius Network said the platform became profitable at the beginning of 2020. In March of this year, the crypto-asset platform said it is generating $1.5 million in monthly revenues.

In June 2020, Celsius announced a $15 million equity funding round that was promoted by BnkToTheFuture. The equity offering was said to be for both U.S. & non-U.S. investors.

Celsius Network claims it has seen rapid growth since its launch in July 2018 with over 100,000 active wallet accounts and more than $6.2 billion in coin loan originations. The firm reports that it manages over $630 million in assets.

Also in June, Tether Ltd, the company behind the world's largest stablecoin USDT, reportedly made a $10 million equity investment into the operations of the Celsius Network.

Celsius previously secured $30 million in capital during its initial equity round. The company also filed a Reg D offering with the US Securities and Exchange Commission (SEC) indicating its intent to raise up to $50 million in "purchase agreements for cryptocurrency." At the time of the filing, the offering had raised over $24 million.

Celsius Network confirmed in late July 2020 that it had finalized its latest investment round with $18.8 million raised.

Celsius Network recently announced that it's offering loans against 26 different cryptocurrencies.

Sponsored Links by DQ Promote