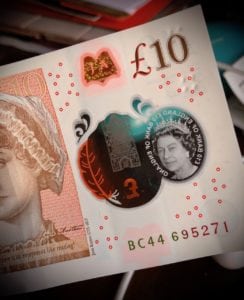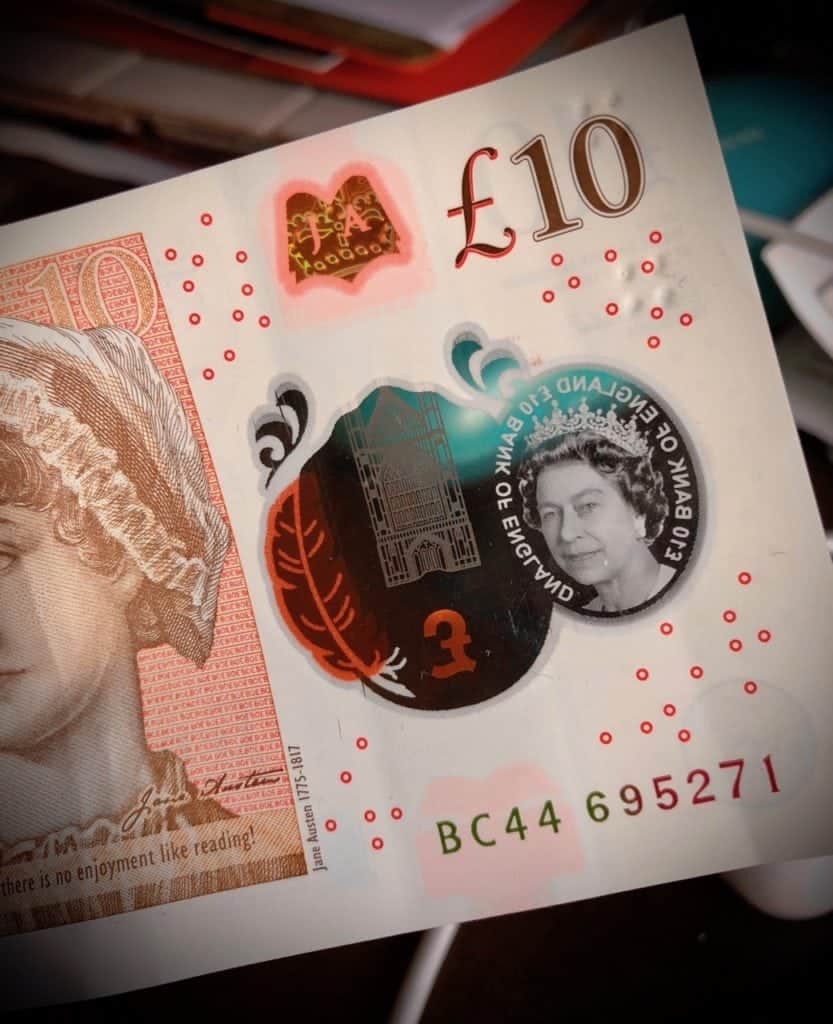 Nium, a Fintech payments platform, has received an Electronic Money Institution (EMI) license from the UK Financial Conduct Authority (FCA) to issue e-money and provide cross-border digital payment services in the UK.
Nium, based in Singapore, currently offers services in many different countries and reports that it is currently regulated in; Australia, Canada, European Union, Hong Kong, India, Indonesia, Japan, Malaysia, Singapore, and the United States.
Nium's co-founder and CEO Prajit Nanu explained that their European EMI license will not allow them to continue serving their clients in the UK after the Brexit transition period ends on 31 December 2020, and this is a step towards maintaining continuity.
"With the UK EMI license, customers in the country will be able to continue tapping on our Open Money Network to offer financial services, enter new markets, expand across the globe, generate new revenue, and enhance customer satisfaction," said Nanu.
Nium's Open Money Global Platform is a single platform that enables global Financial Institutions, Money Service Providers, Enterprises, Small Businesses and Consumers to make cross-border payments over 90 countries, and real-time payments in 65 corridors.
Nium's platform also allows customers to bring suppliers, business partners, and clients together in a single platform, enabling faster growth by expanding into new markets and reducing operational complexity and cost.
"We've spent years building our business around security and compliance, and our network today is powered by our portfolio of licences, hard-earned by building trust with global financial regulators. The FCA's approval of our EMI licence is testament to the trust that global banks and financial regulators have in us, and recognition of our platform's capabilities to offer the best fintech solutions to UK businesses." added Nium's Chief Compliance Officer Laurent Reichert.
Sponsored