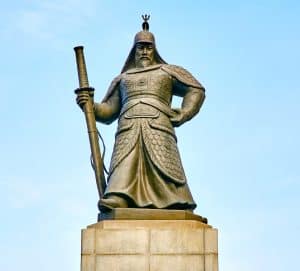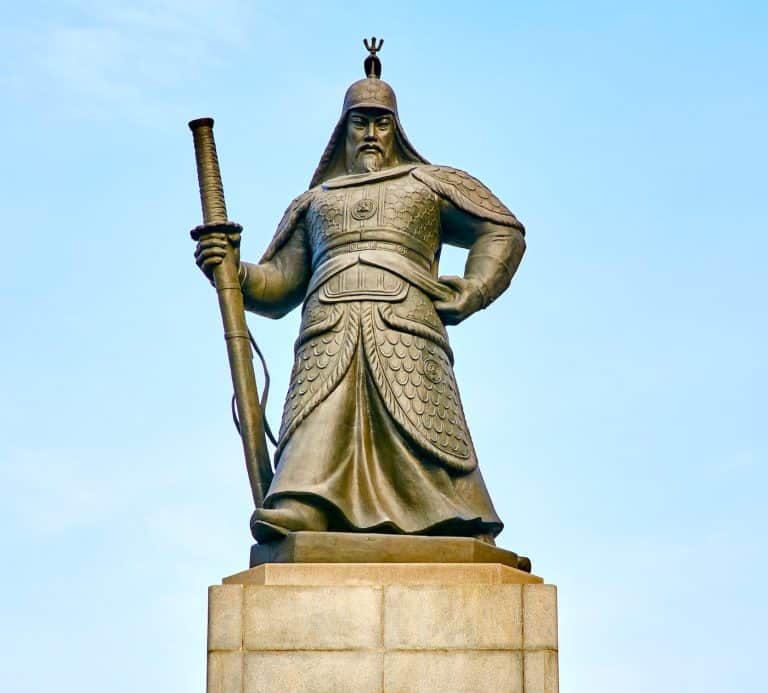 South Korea based Shinhan Bank, one of the nation's largest financial institutions, has established a Fintech lab in order to work closely with other IT and financial technology firms in other countries.
Shinhan Bank reportedly began remodeling its Myeongdong branch building in order to set up the Fintech R&D lab, called Expace. The lab is expected to launch in November 2020.
Shinhan Bank said it would be signing a memorandum of understanding (MoU) with tech giant Microsoft, high-potential startups, and local telecom firms. According to the MoU, the bank will work with the other parties on various Fintech focused projects.
The bank's financial tech project is reportedly being led by the institution's chief executive, Jin Ok-dong, who believes that Shinhan Bank should work with other parties in order to develop and adopt new technologies.
The new Fintech lab will allow companies to hold discussions so that they can potentially collaborate on various projects with the bank. The lab may also be used to test out new ideas, and for business networking.
Shinhan Bank is reportedly planning to test or explore 5G-enabled virtual banking platforms. These all-digital challengers might use edge computing (MEC)-based quantum key solutions offered by local telecom firms. The bank is also planning to get involved with the Microsoft Garage program in South Korea in order to encourage employees to work on initiatives that they're passionate about.
At present, Microsoft is offering its Garage program in seven different countries, which includes the US, Canada, and the UK.
Shinhan Bank has also announced its integration of ICONLOOP's MyID (decentralized ID solution), which will be used directly by its native banking app, SOL – which has been downloaded over 10 million times.
Decentralized ID solutions are usually developed using blockchain or some type of distributed ledger technology and are increasingly being adopted by companies, globally.