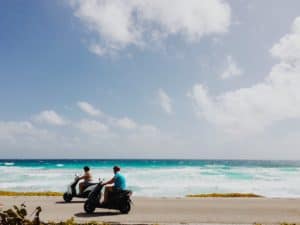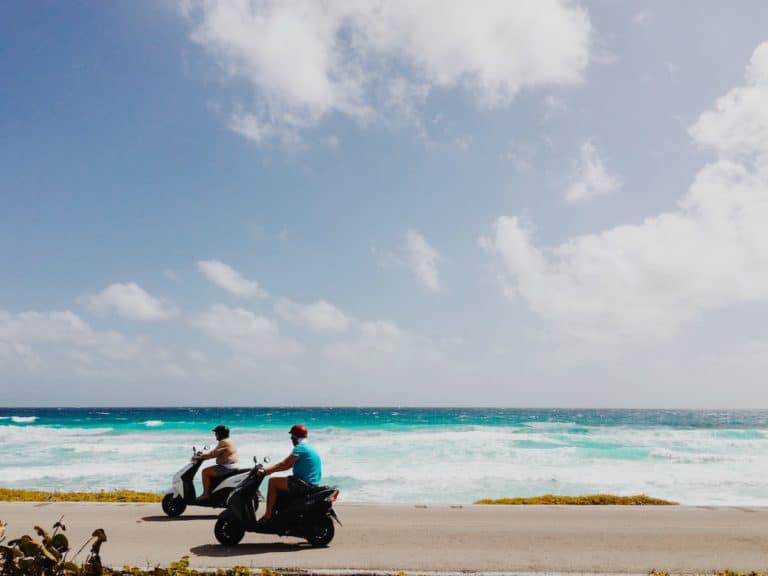 Stablehouse, stablecoin platform, is distributing a note indicating a new partnership with the Government of Bermuda on a "digital stimulus token."
According to Stablehouse, the two sides are piloting a program to explore the viability of digital tokens to enable the purchase of food and essential products and services through participating on-island merchants and retailers. A private beta pilot has reportedly commenced with a select group of consumers.
Depending on results, a second phase may start involving the Bermuda Economic Development Corporation for a wider public roll out with select merchants in Bermuda's Economic Empowerment Zones.
Bermuda Premier David Burt issued the following statement:
"Bermuda is keen to establish itself as a leader in supporting innovative private-sector digital asset solutions and to work with locally licensed companies to drive digital asset adoption. A key part of that is not just creating regulatory frameworks but also actually working with and using the products created by companies that choose Bermuda as their home."
While it is not immediately clear how the "stimulus" payment option may boost economic activity in the near term the project anticipates being able to disseminate financial aid in the future. The digital asset uses Blockstream's Liquid blockchain protocol and the token will be available via Stablehouse's open-source payments app, which is anticipated to launch in the coming months.
Stablehouse CEO Philippe Bekhazi believes there is a need for digital payment solutions to help businesses survive and overcome a challenging market.
"The stimulus token is designed exactly to do that, by giving merchants more accessible and practical payments options in the evolving digital age. For consumers, it alleviates the dependency on cash amid the ongoing health concerns, while providing an easy and convenient payment channel. Together, with the Government of Bermuda, we aim to set a benchmark for all governments around the world to pursue digital stimulus solutions."