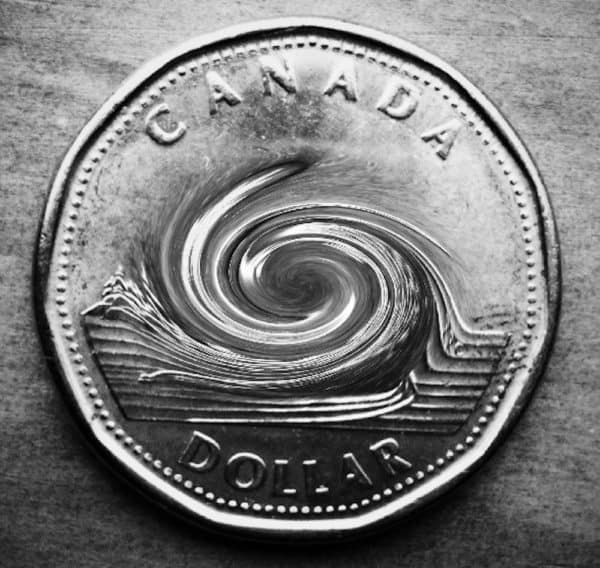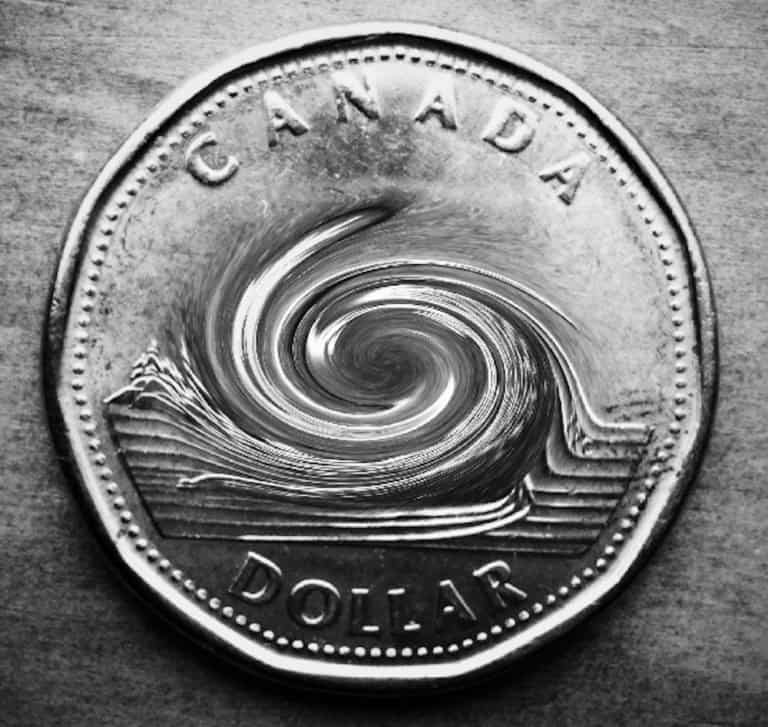 Cash as a payment option continues to decline in popularity around the world due to the ongoing COVID-19 health crisis. It has long been known that cash can be a transport vehicle for germs and just very dirty in general. The Coronavirus has brought this fact to the forefront as consumers stear clear of touching physical cash and choose light or no touch payments options such as credit/debit cards or services like Apple Pay.
According to a statement by Ipsos Canada, there was a substantial drop of 5% by consumers using cash in Canada. March was followed in June by a 2% drop. Ipsos called such a change as "unprecedented."
"Typically, it takes years to shift just a few points. For instance, from 2014-2019, cash usage declined by 4% – that is a 4% decrease over the course of five years.  In comparison, we have seen an 7% decline in cash usage in the first six months of 2020.  That is staggering movement.  Combine that with an 8% increase in credit card use during the first half of 2020, and we can see this is a tumultuous time in the payment sphere," said Heidi Wilson, VP, Ipsos Canada.
Ipsos shared that of the 85% of Canadians who own a smartphone, 4 in 10 have used their phone to make a purchase in the past six months.  Meanwhile, 1 in 4 smartwatch owners, like an Apple Watch, have used their device to pay for a purchase.
Of course, lockdowns have fueled online purchasing as brick and mortar locations closed their doors. So will cash make a comeback? Will the abandoned Loonie return as the coin of choice?
As one may anticipate, Ipsos says that the pandemic didn't create a disruption, instead it "kickstarted an interruption in how we behaved in the past."
"Now that we've experienced the ease and convenience associated with online and digital wallet payments, why would we return to traditional methods?" Wilson said.
Sponsored Links by DQ Promote