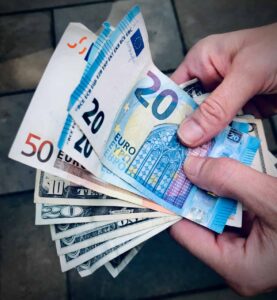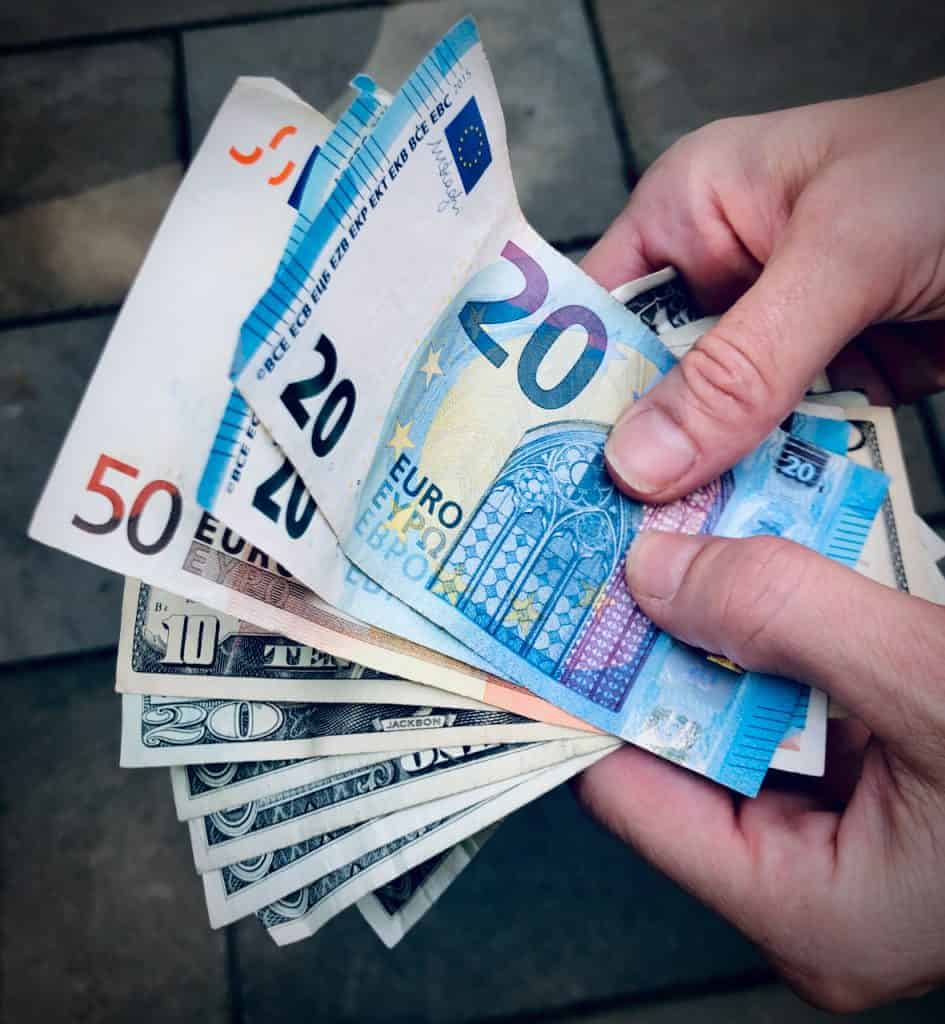 Contactless transactions are expected to double the number of digital payments to $8.26 trillion by 2024, which is a key Fintech trend that has been accelerated due to COVID-19. Businesses are increasingly using contactless technology to improve customer experience and help them make secure payments, according to industry professionals attending a recent webinar organized by RetailME.
The global digital payments market is on track to increase from $4.4 trillion in 2020 to around $8.26 trillion in 2024, according to data from Statista.com, a leading market intelligence provider. In 2024, digital or e-commerce sales are projected to surpass $4.11 trillion, meanwhile, mobile POS payments are expected to reach $4.15 trillion.
There will be around 1.74 billion people who will be using mobile POS payments in 2024, the report noted. There will be 4.63 billion consumers using some type of digital commerce channel by 2024, the report stated.
A survey performed by Visa reveals that 92% of the businesses surveyed in the United Arab Emirates (UAE) said they're moving their business operations online, which is signifcantly more than the global average of 74%.
Kalika Tripathi, Head of Marketing for the MENA Region, Visa, noted during the webinar:
"More than 90% of the UAE consumers say they would switch to a new store that accepts contactless payments, compared to 63% globally." 
Tripathi added:
"Almost three in four or 72% of UAE consumers surveyed wouldn't shop at a store that only offers payment methods that require contact with a cashier or other shared device, compared to 48% globally. More than 90% of UAE consumers surveyed have made changes to the way they pay for items due to Covid-19, primarily shopping only online when possible (59%), using contactless payment (52%) and not using cash as much (40%), compared to 78% globally."
Justina Eitzinger, Chief Operating Officer of Images RetailME, revealed that in 2019, retail e-commerce sales (globally) reached or were valued at $3.53 trillion. She also mentioned that retail revenues are expected to grow to $6.54 trillion within the next two years.

Candice D' Cruz, VP of Luxury Brand Management and Marketing, EMEA at Marriott International, pointed out that over 3,300 hotels, globally, are using Mobile Keys, which allows guests to access services via mobile apps. D'Cruz added that this is "the new normal."

Sponsored Links by DQ Promote