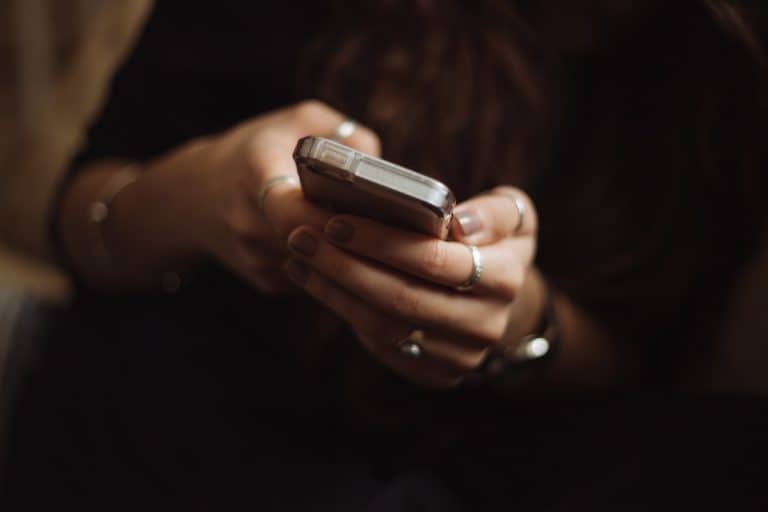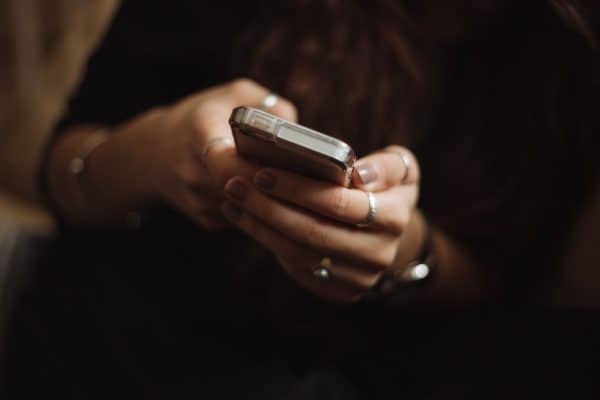 UK-based fintech AccessFintech announced on Thursday it has extended its partnership JP Morgan to include real-time transparency to payment statuses and workflow for dividend, income, and cash wire movements. AccessFintech reported that JP Morgan's existing solution which provides buy-side clients visibility to real-time trade statuses in AccessFintech. JP Morgan's Securities Services business was notably the first custodian to deliver enriched transaction data sets directly to the AccessFintech dashboard.
"The post-trade transaction lifecycle is a significant driver of operational inefficiency for buy-side clients, due to insufficient status transparency and manual exception workflow with custodians. J.P. Morgan has built real- time statuses and workflow for trades and payments, allowing buy-side clients to have proactive visibility to their full suite of transaction types at J.P. Morgan."
Roy Saadon, Co-Founder and CEO of AccessFintech, spoke about the partnership's extension by stating:
"With the additions of these new, important enhancements, the market can further optimize and streamline burdensome processes with a truly real-time view of their workflow. AccessFintech's mission is to make financial institutions more efficient and to reduce costs. We look forward to working with the innovative J.P. Morgan team on delivering further streamlining benefits to their clients."
Naveen TV, Managing Director at JP Morgan Securities Services, added that the functionality on AccessFintech, along with JP Morgan's operating model, will help clients provide real-time insights into the status of payments, which may enable better cash forecasting.
"AccessFintech has become an important resource for providing buy-side clients with real-time transparency to transaction data and workflow."
Sponsored Links by DQ Promote