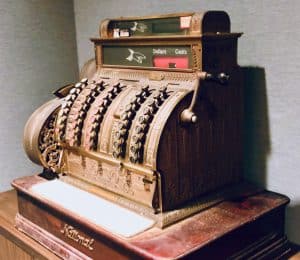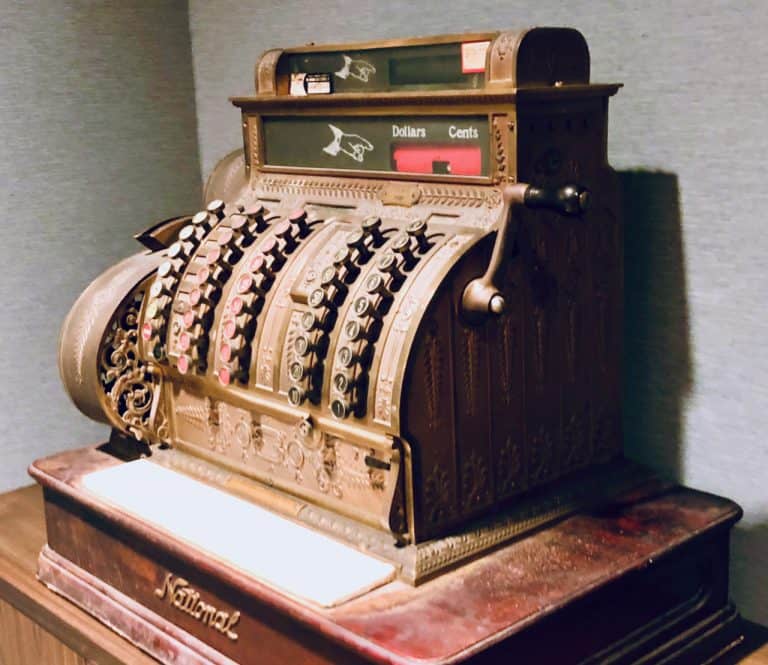 UK based digital challenger Starling Bank has reportedly joined digital bank Monzo by introducing several new fees for certain services related to its British pound or GBP and Euro bank accounts.
As reported recently, Monzo announced two new fees for its customers. The Fintech startup reported that beginning October 31, 2020, it will introduce fees for taking out cash and getting replacement cards.
The Monzo team confirmed that they will introduce a 3% fee if customers withdraw "more than £250 cash in 30 days in the UK and European Economic Area (EEA)." The bank has also introduced additional fees for card replacements in the UK.
Meanwhile, Starling Bank now says it will be charging a £5 fee (like Monzo) for replacing lost or stolen cards. Starling will add on a monthly £2 fee for any new cards for children. An extra £2 monthly fee will also apply to Starling's Connected card for vulnerable users. However, the bank clarified that this fee won't affect or be applied to current users.
Starling's Current account holders who open a new GBP account will now also have to pay a £2 per month fee. Starling account holders who decide to make payments via Chaps, the large value clearing system, will now be required to pay an extra £20 per transaction.
Starling's new fee structure was revealed in a letter sent to its existing customers.
The bank stated:
"If you're not happy, we're really sorry to hear that. Unfortunately we can't change any of the terms, but you have the right to close your account at any time by getting in touch with us through the app."
These new fees have been introduced at a time when the UK's challenger banks have had to make changes to their business plans after offering many unsustainable promotions, in order to attract more customers. Now it appears these banks are being forced to cut costs by adding new charges to their services, so that they can continue to maintain their operations.
A Starling customer noted:
"Really outraged by your new T&C! Additional accounts for £2/Month, CHARGED interest on accounts (-0.5%), we pay for new cards etc… You're now even more expensive than historic banks!"
Another Starling Bank customer asked recently:
"Am I reading this right, @StarlingBank, you're planning to charge me money for the privilege of banking with you?"
Responding to the query, Starling explained:
"The European Central Bank (ECB) has had an interest rate of -0.50% since September 2019. This means that when customers hold Euros with us, it costs us. We've decided to pass on this negative interest rate, only for large deposits over €50,000 so that customers can continue to use their account for Euro transactions and benefit from our low exchange rate fees. By way of an example, should a customer hold €51,000 for a full year, they would be charged £5.00 per year."
Sponsored