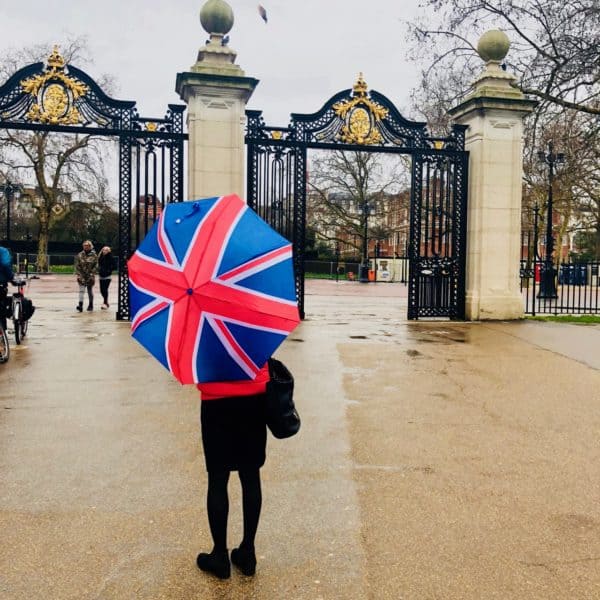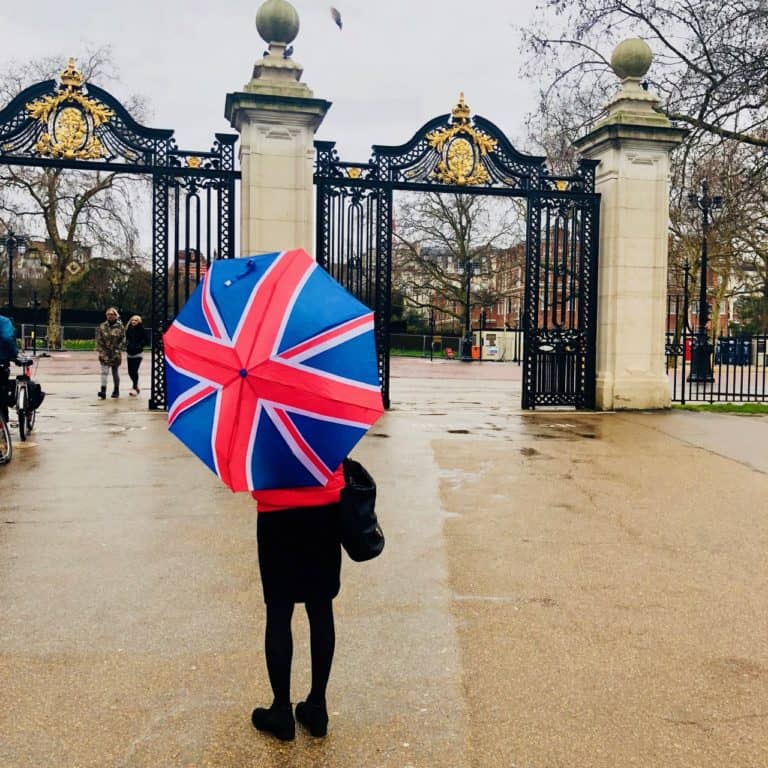 Payment processing platform Klarna announced on Monday the launch of its newly redesigned social shopping mobile app in the UK. According to Klarna, the app has been designed to meet the "shifting expectations" of consumers as they adapt from shopping in-store to online.
"The app will cover the entire shopping journey, from inspiration and discovery through to the transaction – all in one place. Content is personalised based upon consumers' interests, their favourite stores and previous shopping behaviour, offering an unrivalled mobile shopping experience."
Features of the app will include:
Wish lists, save the items users love, spark their inspiration with curated wish lists or find the hottest items from your favorite retailers
Price drop notifications, consumers may set up alerts for the products they love, and only pay for them when they're comfortable with the price, offering the best value for money on their purchases
Deals, Klarna has hunted down the "best" online deals and have saved them for you all in one place
Exclusively curated content from the world of fashion, beauty, and lifestyle
Speaking about the app's launch, Sebastian Siemiatkowski, CEO and Co-Founder of Klarna, stated:
"Our mantra at Klarna has always been about creating the smoothest experiences for our users. In the past few months, we've seen a shift in shopping behavior with millions fully embracing digital purchasing for the first time as physical stores were closed."
Siemiatkowski then added the app "elevates" the entire shopping experience, from start to finish by bringing together all the best aspects of shopping in one place, giving Klarna users a unique and personalized experience at their fingertips.