Chinese insurance giant Ping An recently pointed out that Fintech has the potential to enhance operational efficiency by reducing business costs and lowering certain risks in the financial services sector.
Supporting SMEs is one way more established institutions can enable digital transformation across the financial services industry. Reliable Fintech solutions can also address the requirements of micro-enterprises more effectively, according to Yonglin Xie, the President, Co-CEO & Executive Director at Ping An Insurance (Group) Co. of China Ltd.
Xie, who attended the Lujiazui Forum in Shanghai in June, had said that SMEs that offer financial services might not have the resources or the research and development capabilities to implement the solutions they need to conduct business.
Xie's comments had come after the United Nations revealed that it's planning to focus on digital transformation projects in order to support the Sustainable Development Goals (SDGs). The UN's report identified digitally-enhanced SME lending as one of the key opportunities that would accelerate the SDGs.
Xie had noted that large companies require "highly professional, applicable and stable Fintech capabilities." He also mentioned that "modular and scalable" capabilities are needed to support SMEs that offer financial services. He pointed out that OneConnect Financial Technology, a Ping An subsidiary, had been working on initiatives to help small businesses.
OneConnect has reportedly handled two trillion transactions for clients of other financial institutions, as of June 2020. As first reported by Expert Investor, these transactions include 171.5 million checks for fraudulent activities. They also include around 5.2 billion credit risk assessments.
Additionally, OneConnect has been serving major banking institutions and nearly all city commercial banks. It also works with many insurance providers based in mainland China. The company has been able to serve customers throughout the country which is home to around 1.5 billion residents.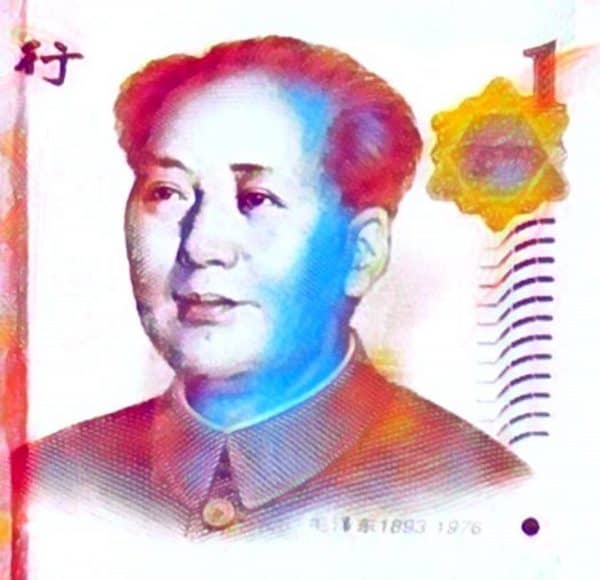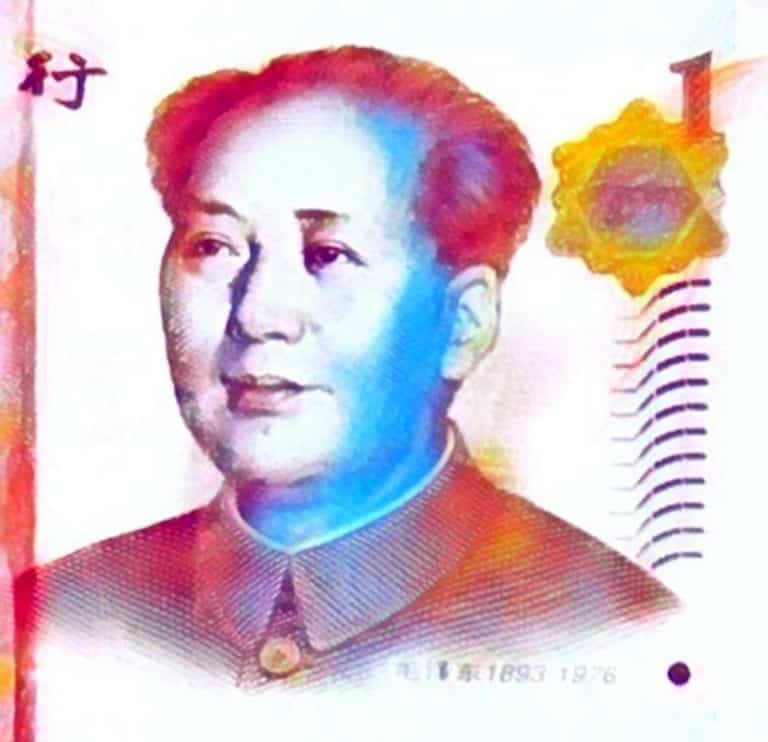 Xie remarked:
"Two vital conditions for self-developed technological capabilities [are needed.] First, sustained and significant investment in technology by the large financial institutions is required. Second, the research and development and application of technology are highly dependent on [various] financial scenarios, requiring constant trial and error and continuous iteration."
Ping An Group has reportedly invested around $15 billion in the past decade in various Fintech solutions and other emerging tech during the past decade.

Sponsored Links by DQ Promote