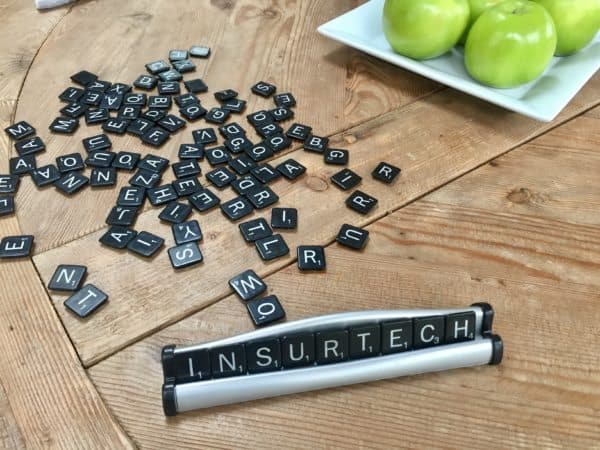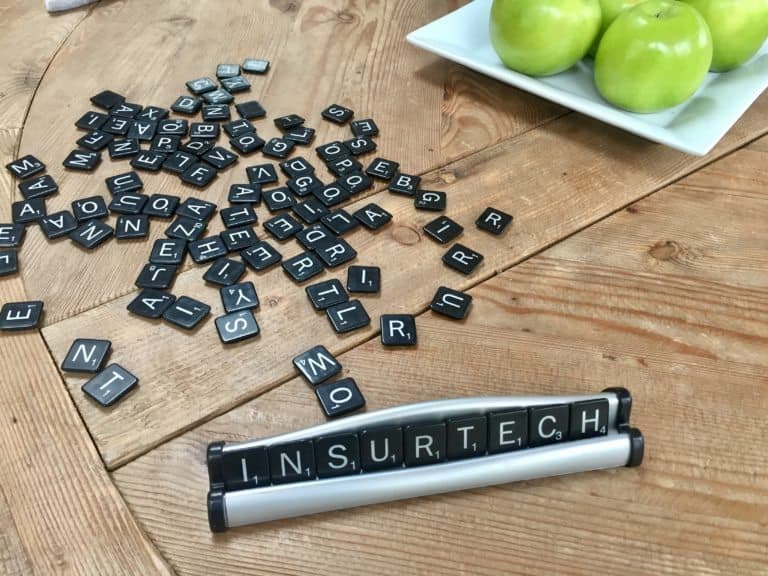 Policygenius, a U.S.-based online insurance marketplace, announced on Wednesday the launch of the Policygenius Life Insurance Price Index, which displays average monthly life insurance rates using current data from leading life insurance carriers. Policygenius revealed that the index launches in tandem with Life Insurance Awareness Month and new data will be published on a monthly basis going forward to illuminate pricing trends for consumers.
According to Policygenius, the September index shows that life insurance prices have remained stable, despite the impact of the coronavirus pandemic. There are very minor fluctuations in monthly premiums reported for most core demographics — less than $1 over the past six months. While sharing more details about the index, Jennifer Fitzgerald, CEO and Co-Founder of Policygenius, stated:
"The Policygenius Life Insurance Price Index was designed to provide invaluable insights to industry analysts, as well as consumers shopping for life insurance. We're thrilled to launch this index to help people have an even better understanding of life insurance and how different scenarios can impact rates."
Founded in 2014, Policygenius' key mission is to help consumers get insurance "right" by making it easy for them to understand their options, compare quotes, and purchase a policy all in one place. The platform noted it has helped more than 30 million people shop for all types of insurance.
"Policygenius is the fastest-growing life insurance distributor with $45 billion in life coverage issued to date. In 2019, Policygenius launched a new property and casualty insurance offering, which scaled to more than $10 million in revenue in less than 12 months. Collectively, consumers can shop for several types of insurance, including life, home, auto, disability and renters."
Policygenius recently raised $100 million through its Series D funding round, which was led by global investment firm KKR, with participation from Norwest Venture Partners, Revolution Ventures, Susa Ventures, AXA Venture Partners, MassMutual Ventures, and Transamerica Ventures.