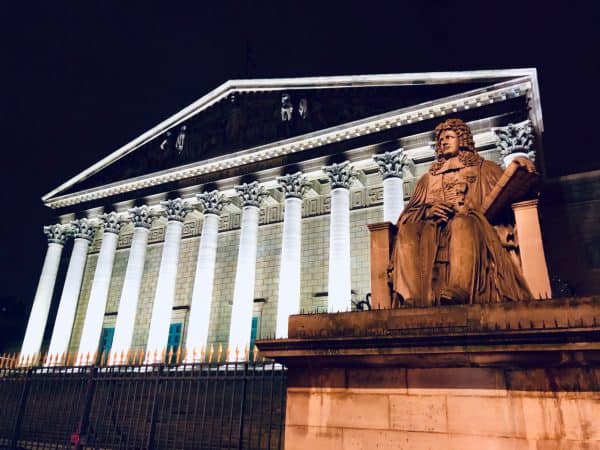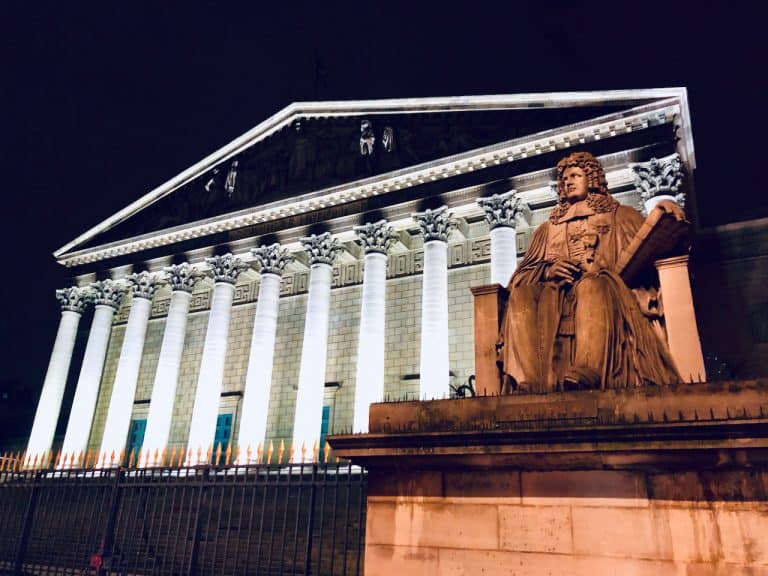 Founded in 2012 in France as an equity crowdfunding platform, the Anaxago group powers on with carrying out its strategy to be the first 100% digital neo-private bank. The group aims to give to the greater number access to financial products combining impact and performance.
Today, the group announced the launch of the first Real Estate Green Bond designed for French retail investors.
The real estate project selected to launch the bond is the development of an eco-district on the Island of Réunion by real estate developer Alsei. This large-scale new development meets high environmental, urban planning, and regional development requirements. It will participate in enhancing biodiversity and the well-being of its inhabitants. The "Cœur de Ville" eco-district project has already won several awards: winner of the Sustainable Development award at the Smart Island World Congress and national winner of the Green Solutions Awards.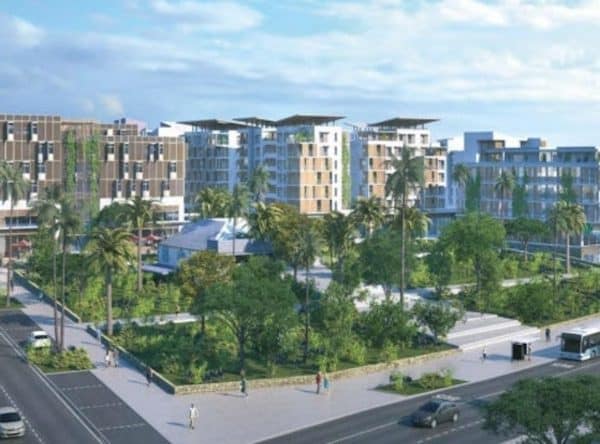 From Individual Investment to Investment Themes to Products
The private issue of €5 million carries an 8.5% interest rate for a 36-month maturity, a rate that is around one point lower than that of the average real estate bond offered by Anaxago. The offering democratizes Green Bonds, a product traditionally reserved for institutional investors. With it, Anaxago continues to shift its offering from individual investment opportunities to investment themes, and soon, we can expect, product lines that can meet the diverse needs of neo-private bank customers. This new breed of digital mass affluent investors is willing to invest in the green economy provided they can control the impact of their investment and get a reasonable return.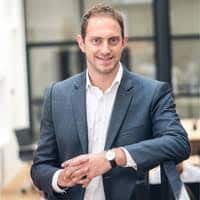 Edouard Le Scanff, Associate Director of Anaxago commented:
"Having actively invested in environmental rehabilitations for several years, we have decided to push the envelope by proposing a product suited to fund to environmentally exemplary programs that will help reduce carbon emissions and fight global warming."
Since the launch of its activity, more than 45% of the funds raised on Anaxago's platform have been directed towards projects with a high social or environmental impact: 30% of the real estate funding raised was dedicated to social housing, and more than 60% of all projects qualified as SRI (Socially Responsible Investment).
Anaxago's Green Bond Label
In line with its commitment to Environmental, Social, and Corporate Governance (ESG), Anaxago now rates all the real estate projects offered on the platform according to a set of non-financial impact criteria. The criteria for investments eligible to the Green Bond label have been designed in collaboration with Bureau Veritas, a leader in business certification. Anaxago will track more than 25 control points and publish an annual ESG report to allow individual investors to monitor the impact of their investments.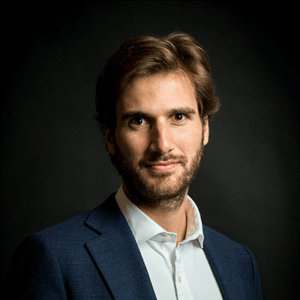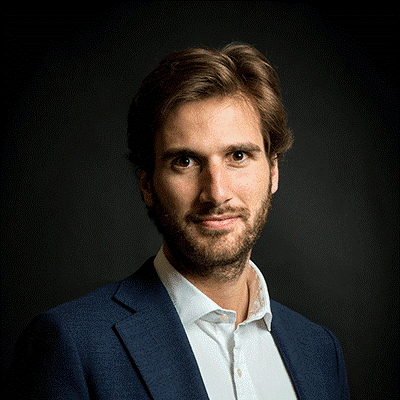 "The building industry is responsible for more than 40% of greenhouse gas emissions. Controlling energy consumption is not enough. To limit the negative environmental impact of construction, it is essential to act early on, right when developments are selected and projects financed," emphasized Joachim Dupont, founder of Anaxago.
---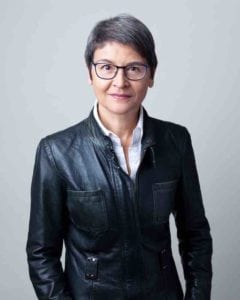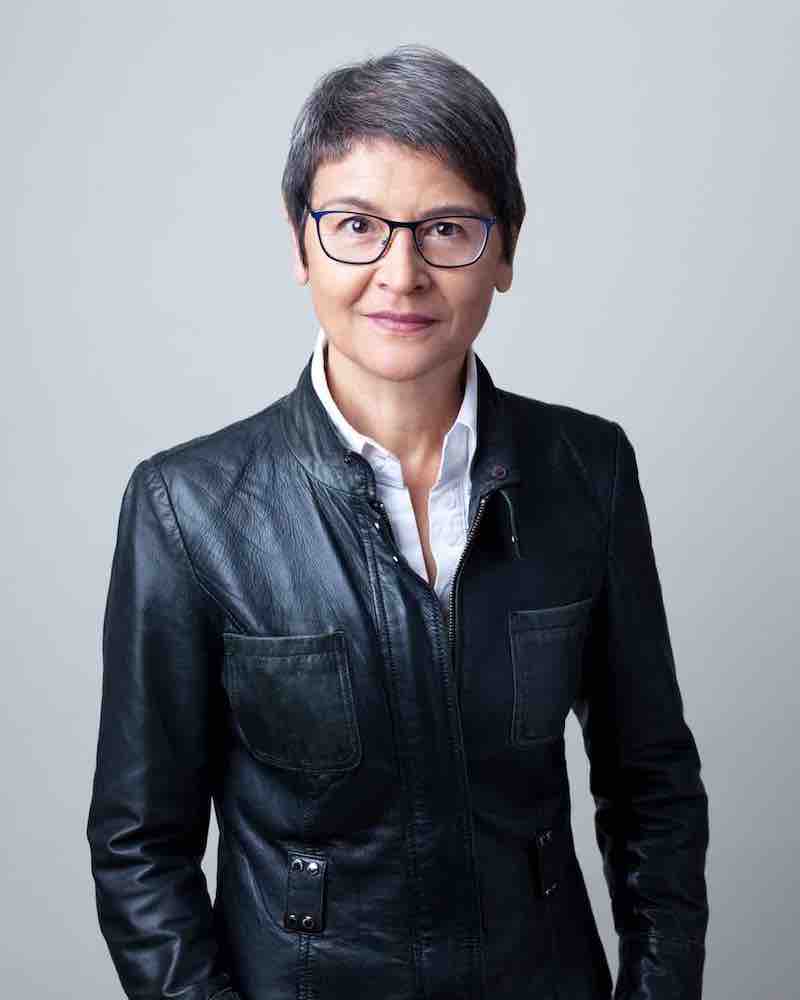 Therese Torris, PhD, is a Senior Contributing Editor to Crowdfund Insider. She is an entrepreneur and consultant in eFinance and eCommerce based in Paris. She has covered crowdfunding and P2P lending since the early days when Zopa was created in the United Kingdom. She was a director of research and consulting at Gartner Group Europe, Senior VP at Forrester Research and Content VP at Twenga. She publishes a French personal finance blog, Le Blog Finance Pratique. Torris is also a graduate of INSEAD.
Have a crowdfunding offering you'd like to share? Submit an offering for consideration using our Submit a Tip form and we may share it on our site!