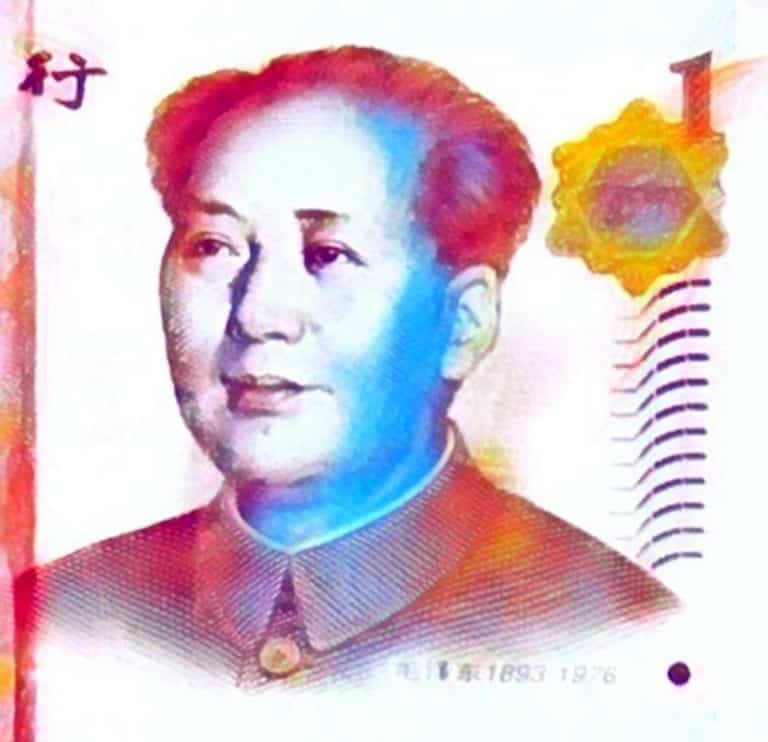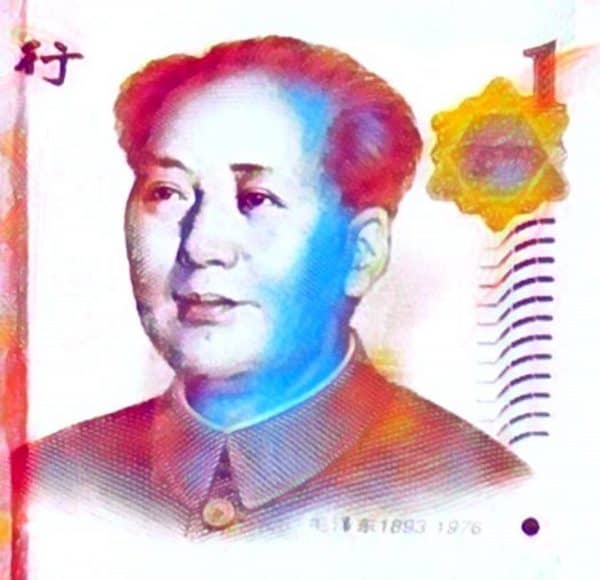 IRISnet, which aims to serve as an interchain service hub for next-generation distributed applications, confirms that China's public blockchain network BSN recently launched the new BSN Global Portal. IRISnet will be one of the partners that will contribute to the project.
The IRISnet team is inviting developers to create their first decentralized application (dApp) using the Public Chain Node Service offered by BSN. They've put together a tutorial to help software engineers with getting started with the appropriate tools provided by partners involved in the BSN initiative.
IRISnet is preparing for the launch of the BSN testnet, which is expected to go live on October 31, 2020.
As confirmed by the blockchain developers, IRISnet's decentralized finance (DeFi) and Interchain Testnet Bifrost went live on September 2, 2020. The IRISnet team claims that the era of "the Internet of Blockchains" is getting closer.
Some of the latest DeFi features added by the IRISnet team include support for non-fungible tokens (NFTs), an oracle and random function, among other features. The IRISnet developers have also made several updates related to the Cosmos software development kit (SDK).
The blockchain developers confirm that the existing functions on IRIS Hub, including Coinswap (a token exchange) and several other use cases combined with inter-blockchain communication (IBC) interchain token transfer will undergo testing and verification.
The IRISnet team notes that MYKEY Labs has teamed up with IRISnet in order to continue "to innovate through close collaboration and jointly contribute to the prosperity and development of the blockchain ecosystem."
Through the partnership, both platforms aim to offer digital identity solutions.
As mentioned in the announcement, MYKEY will be offering digital identity and Smart Wallet solutions and supporting technology. Meanwhile, IRISnet will aim to bring them into the IRISnet and Cosmos ecosystems by implementing on-chain distributed identity (DID) modules.
As explained by the blockchain software developers:
"Through IRISnet's interchain service hub, MYKEY network will be able to connect to blockchains supported by IRISnet and provide end-users with a convenient cross-chain DeFi and asset management experience."
Harriet Cao, co-founder at the IRIS Foundation, stated:
"As a multi-chain smart wallet, MYKEY lowered the barrier for users to experience the digital life, and on the other hand, the cross-chain capability of IRISnet lowered the entrance barrier for service providers and consumers."
Binance recently began supporting trades with the IRIS token and the stablecoin USDT trading pair. The leading exchange is also providing locked staking support for IRIS tokens.

Meanwhile, Gate.io, another established crypto exchange, introduced trading services and IRIS perpetual contract trading (which are settled in USDT). Huobi Global has published a tutorial to help users stake IRIS and it's also listed on Crypto.com.

(Note: for more detailed updates about IRISnet, check here.)

Sponsored Links by DQ Promote