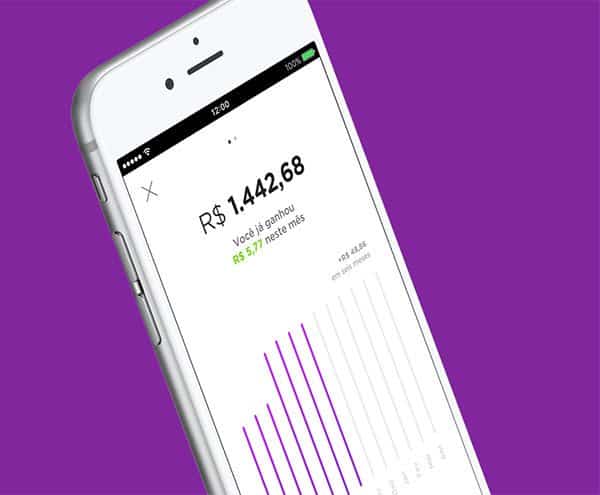 Nubank, a Brazil-based fintech startup, announced on Friday it has acquired Easynvest, a self-direct digital broker. According to Nubank, Easynvest has 1.5 million clients and is claimed to be the largest broker to give customers the autonomy to make their investments. While sharing details about the acquisition, the Nubank team stated:
"We understand that investing is a fundamental part of people's financial planning and something increasingly present in the lives of Brazilians.The problem is that this is still a complex market, with expensive products and few options, especially for those who do not have large amounts available. So there is still a perception that investment is something for a few – when, in fact, learning to invest within your means can help millions of people achieve a better financial future."
In regards to what changes customers should expect, Nubank noted that nothing is changing as of right now for its customers or Easy's customers.
"The two companies continue to operate normally and independently – service channels, services and apps remain available as usual.  The purchase will still be approved by Organs regulatory bodies, the Central Bank and CADE. Only after this important stage will we start working on the next steps in this partnership."
As previously reported, Nubank was founded in 2013 and is committed to fighting complexity and empowering Brazilians to take control of their finances. More than eight million consumers have reportedly applied for the bank's mobile-controlled credit card since its launch in September 2014. Nubank has a technology hub in Berlin, Germany, and in total, the company now has 1,500 employees from 25 nationalities, including French, Canadians, Australians, Americans, Dutch, and Mexicans.
"In Brazil, people pay the highest fees and interest rates in the world for the worst banking services. We know that technology and design can solve this problem.  That's why we came together in 2013 to redefine people's relationship with their money, through a more efficient and transparent experience. Our goal is to put an end to all the complexity and to give everyone back control of their financial life."
Sponsored Links by DQ Promote