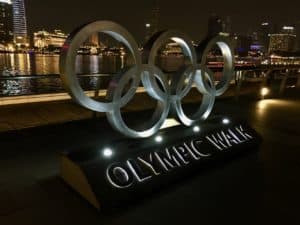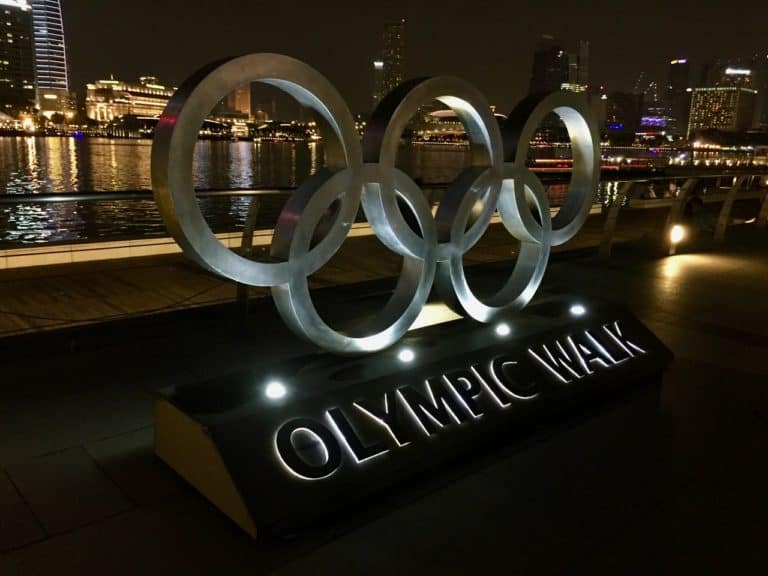 Razer Fintech has teamed up with Franklin Templeton in order to develop various digital wealth technology or Wealthtech tools for younger consumers.
Franklin Templeton's Singapore based subsidiary, Templeton Asset Management, and Razer Fintech, the financial division of Razer Inc, have committed to a Memorandum of Understanding (MoU), which aims to support digital wealth management tools and related innovation. The initiative will mainly focus on Millennials (or people born between 1980 to 1996).
Razer Fintech and Franklin Templeton will work cooperatively to create what they claim will be the ″next generation digital wealth management platform." The Wealthtech solution will help younger consumers with effectively managing their finances and with making strategic investments.
Both companies said that customers will be able to access various digital wealth offerings, which will feature multi-asset solutions across both theme-centered and goals-focused investment portfolios. Traditional savings plans, money market funds and various other financial products will also be available via the same platform. The initiative will also aim to promote financial literacy.
The Wealthtech products from Razer Fintech and Franklin Templeton will be offered to consumers based in Singapore, Malaysia, Philippines and Vietnam. The companies might decide to offer these wealth management solutions in other countries in the future.
Lee Li Meng, CEO at Razer Fintech, remarked:
"We look forward to leveraging Franklin Templeton's … expertise in investment solutions, global network and [consistent] track record as a … forward-looking and innovative financial institution."
Dora Seow, Country Head for Singapore at Franklin Templeton, stated:
"We are proud to enter this strategic collaboration with Razer Fintech in Southeast Asia, the heart of the youth, technology and growth. The reach of Razer Fintech's iconic brand amongst the youth and Millennials aligns with Franklin Templeton's desire to target the new generation of investors, with next-generation investment solutions."
Earlier this year, Razer had applied for a virtual bank license, which may be issued by the Monetary Authority of Singapore (MAS), the nation's central bank and financial regulator. Razer is reportedly planning to launch a global bank for younger clients, called Razer Youth Bank.

Sponsored