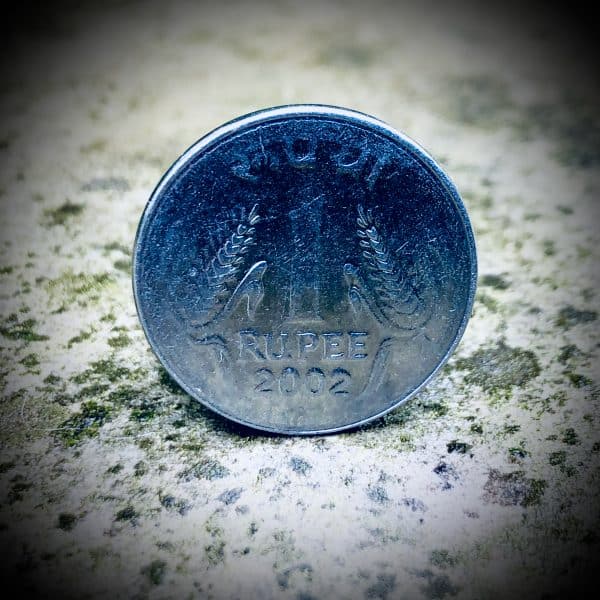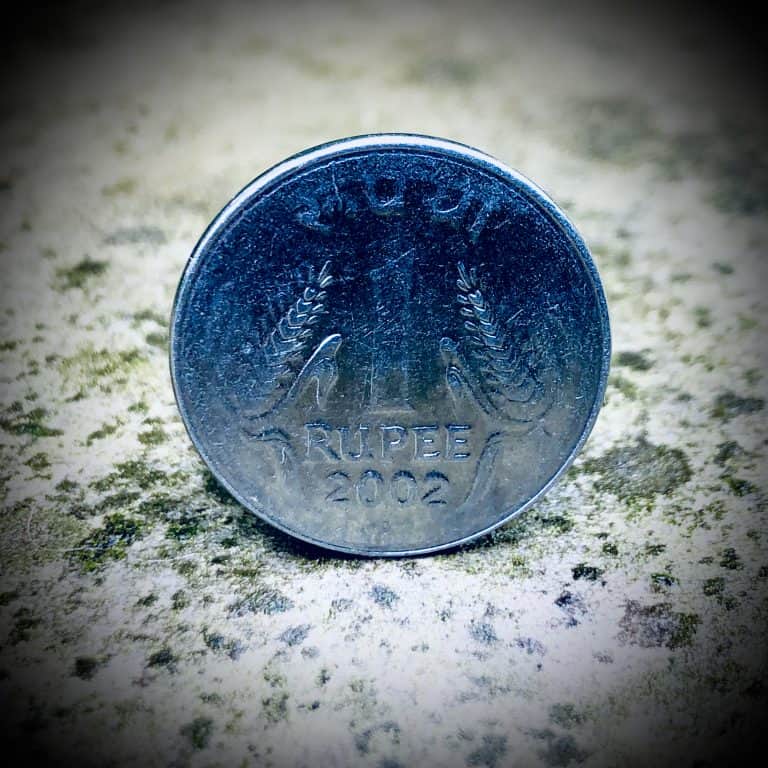 India's 5paisa, a publicly-listed Fintech company, has introduced the option to acquire international stocks. Prakarsh Gagdani, CEO at 5paisa, confirms that the new service allows its customers to invest in shares listed on Indian stock exchanges and it also allows them to acquire US stocks.
Gagdani notes:
"With our international investing [option,] you can own global companies like Apple, Tesla, Amazon, etc. We are one of the first Indian brokers to offer this service to our clients. Investing in US stocks as an option existed before but it was tedious and involved a lot of paperwork. At 5paisa, we always believed in providing investing solutions which can be done end to end digitally and at the lowest cost."
Gagdani revealed that 5paisa has teamed up with Vested Finance Inc, a US-based advisory company. Through the partnership, 5paisa will be offering an online, seamless experience to all its clients so that they can invest in US stocks. Gagdani points out that investing via the 5paisa platform is free, meaning there are no transaction fees or other charges. He claims that the company is the first Indian broker to not charge fees or brokerage for facilitating trades.
Gagdani also mentions:
"Today names like Amazon, Apple, Netflix, Tesla, Facebook have become household names for us. Millennials today watch Netflix more than they see Indian OTT channels, [and they] aspire to buy an Apple phone as compared to any Indian brand (Actually there is hardly any Indian company in mobile phones), book hotel reservations from Airbnb, use Facebook, Instagram and WhatsApp for their social interactions and practically live on Google for everything else. So if we all use these, then why not own shares of these companies as an investment option?"
He explains that stock market returns are usually linked to corporate earnings, which may be linked to GDP growth. The US GDP increased around 2% to 3% a year between 2000 – 2010 and the stock market return on investment was flat to negative for this period, Gagdani noted. Meanwhile, India's GDP grew about 7% during the same period and its stock market returns were about 14% CAGR.
But he points out that things began to change due to the tech revolution. Although US GDP remained about the same between 2010 and 2020, Gagdani noted that Internet penetration increased dramatically not just in the US but in Asian nations like India.
NASDAQ composite has provided CAGR returns of around 16% from 2010 – 2015 and 18.68% between 2015- 2020, Gagdani confirmed. During the past 5 months, NASDAQ has surged 80%.
He added:
"If you compare the same with Indian stock markets, then NIFTY gave a CAGR return of just 7.77% in the last 5 years, completely underperforming US markets. Apple became the 1st US company to hit a market capitalization of $2 trillion. Companies like Apple, Tesla, Netflix and Amazon have given CAGR returns of 34%, 52%, 38% and 45% respectively in the last 5 years. These are tremendous returns by any standards."
He also noted that under the RBI's liberalized remittance scheme (LRS), a resident Indian may invest as much as $250,000 p.a. overseas. (Note: to learn more about the process of investing in the US through 5paisa, check here.)