Capco has partnered up with Inbotiqa, an alumnus of the Barclays TechStars Accelerator, Fintech focused program. The agreement focuses on Inbotiqa's YUDOmail product and analytics tool for back office and operations teams.
Capco is a technology and management consultancy dedicated to the financial services industry. Inbotiqa offers an email solution that robotics, AI and intelligent analytics. Clients are said to include Tier 1 banks.
By incorporating YUDOmail, Capco expects to improve productivity, reduce operational and reputational risk and provide the potential for new revenue growth. The platform is said to offer particular benefits to engender more effective remote working within and across teams as firms get comfortable with dispersed teams.
Rehaan Anjum, Partner at Capco, commented that this strategic partnership with Inbotiqa offers opportunities for Capco to grow our technology offering to current and potential clients.
"Capco have already partnered with Inbotiqa on a number of successful pilot programs, and we continue to see increasing demand from our clients to help them reduce operational costs via more effective solutions. Inbotiqa offers simple, smart, data-driven software, and Capco has the execution expertise to make this a natural partnership."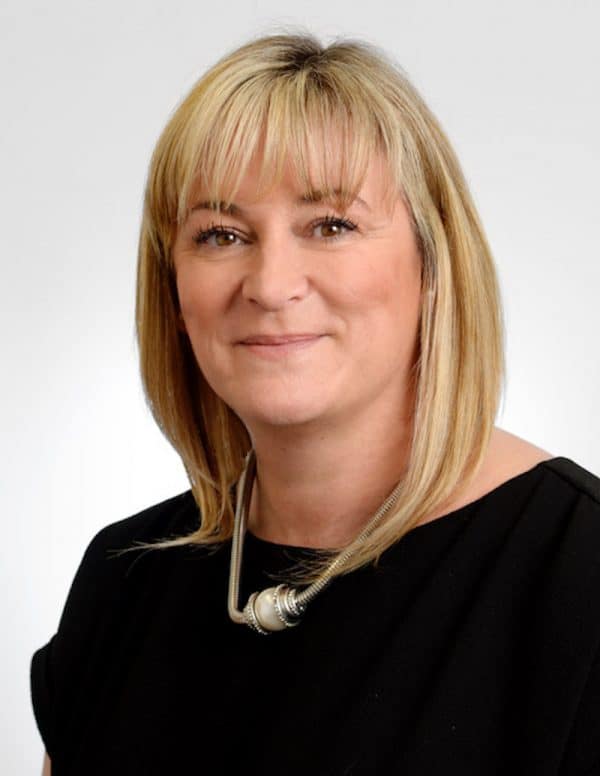 Liza Russell, CEO of Inbotiqa, added that Capco has a deep understanding of the importance and benefits of intelligent business email to organizations.
"The partnership enables us to extend and broaden the range of clients our solution supports while also bolstering implementation and training capabilities as our user growth continues to accelerate."
Sponsored Links by DQ Promote