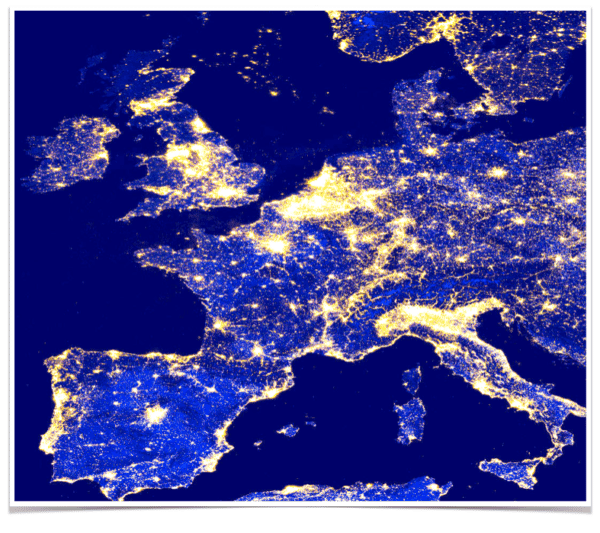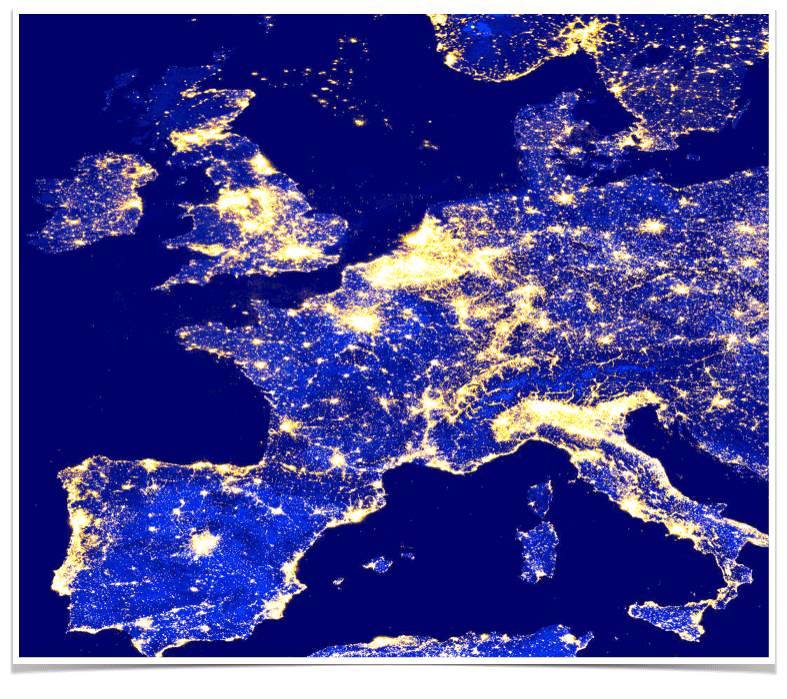 Draft regulation crafted by the European Commission that pertains to crypto-assets (digital assets) and blockchain tech in financial services has surfaced on the web. Final legislation has been anticipated at some point this month as European policymakers seek to foster an "innovation-friendly" approach that assures a common approach for all European member states.
Since the publication of the EU Fintech Action Plan, the Commission has been reviewing the applicability and suitability of the existing financial services regulatory framework to crypto-assets. The Commission asked the European Securities and Markets Authority (ESMA) and European Banking Authority (EBA) to comment on this sector of Fintech some time ago.
The document is entitled "Markets in Crypto-assets" (MiCA) and is a proposal that is poised to become the first such type of rulemaking that regulates digital assets and is part of the broader European Digital Finance plan.
To quote the draft:
"Crypto-assets are one of the major applications of blockchain technology in finance. Since the publication of the Commission's Fintech Action plan, in March 2018, the Commission has been examining the opportunities and challenges raised by crypto-assets."
The draft comments on the "relatively new subset of crypto-assets" known as stablecoins – digital assets that tend to be based on a fiat currency. The document notes that crypto-asset utilization remains small in contrast to traditional assets and thus do not currently engender systemic risk – but this may change with the emergence of stablecoins.
The proposal states that some crypto-assets may fall under existing EU law, the application of these rules is not always "straightforward" and thus require bespoke legislation.
The EU "framework" aims to enable markets in crypto-assets including digital securities or security tokens.
The proposal has four general objectives. First, is one of the legal certainty for these emerging markets.
The second is to support innovation and not regulate it out of existence.
The third objective is to "instill appropriate levels of consumer and investor protection and market integrity" as these crypto-assets are not covered by existing financial services rules.
The final objective recognizes that financial stability must be ensured and stablecoins may emerge as a "widely accepted and potentially systemic" thus a risk for policymakers. The proposal includes "safeguards" to protect against stablecoins creating a systemic risk to established markets and policy.
The proposal establishes uniform requirements for the following:
(a)  transparency and disclosure requirements for the issuance and admission to trading of crypto-assets;
(b)  the authorisation and supervision of crypto-asset service providers and issuers of asset-referenced tokens and electronic money tokens;
(c)  the operation, organisation and governance of issuers of asset-referenced tokens, issuer of electronic money tokens and crypto-asset service providers;
(d)  consumer protection rules for the issuance, trading, exchange and custody of crypto-assets;
(e)  measures to prevent market abuse to ensure the integrity of crypto-asset markets.
A  main point of the proposal is the following:
Issuers of crypto-assets must adhere to rules that require disclosure and oversight by relevant authorities. The ESMA, after consultation of EBA, is required to develop draft implementing technical standards to establish standard forms, formats and templates for issuer offering memorandums or "white papers." An "asset-referenced" token must be authorised by the relevant authority to issue the crypto-asset.
A legal person that plans an offering of asset-referenced tokens in the EU or seeks admission to trading on a marketplace for crypto-assets must apply to the relevant authority of its home Member State for authorization as an issuer of asset-referenced tokens.
Of note, an issuer does not need to receive authorization if the asset-referenced token:
(a) if the asset-referenced tokens are marketed and distributed exclusively to qualified investors and that can only be held by qualified investors; or
(b) if the average outstanding amount of asset-referenced tokens does not exceed EUR 5.000.000, or the corresponding equivalent in another currency, over a period of 12 months, calculated at the end of each calendar day.
A white paper is still required.
Issuers of asset-referenced tokens that are classified as "significant" shall be subject to additional requirements set out in this Regulation.
e-money tokens may be deemed significant as well.
An issuer of e-money tokens shall be authorized as a credit institution or as an electronic money institution and regulated by the relevant authority.
The proposal states:
No electronic money tokens shall be offered to the public in the Union or shall be admitted to trading on a trading platform for crypto-assets unless the issuer of such electronic money tokens:
(a) is authorised as a credit institution or as an 'electronic money institution' within the meaning of Article 2(1) of Directive 2009/110/EC;
(b) complies with requirements applying to electronic money institution set out in this Titles II and III of Directive 2009/110/EC, unless stated otherwise in this Title;
(c) publishes a whitepaper notified to the competent authority, in accordance with Article 40.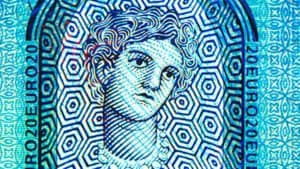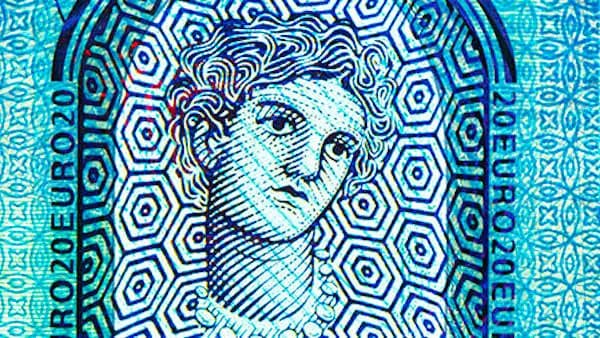 Crypto asset service providers, inclusive of crypto-exchanges, are a focal point of the proposal. Providers must apply to the member state authority to be qualified to offer these services.

Custody requirements are outlined along with mandated information on traded crypto-assets such as public bid-ask prices and depth of trading. Relevant data on all trades must be held for at least 5 years.

The ESMA shall establish a register of all crypto-asset service providers.

The big caveat to this document is that it is draft legislation and obviously can change before it becomes an official proposal. As well, we continue to dig through the details of the proposal which require further scrutiny.  If you have a comment please let us know ([email protected]).

Much of the final compliance mandates must be outlined by the EBA and ESMA and this will take a fair amount of time. If this makes it across the legislative hurdle it may provide a greater degree of clarity for both issuers and platforms operating in the crypto-asset sector across all European member states.

The draft proposal is available here.

Sponsored