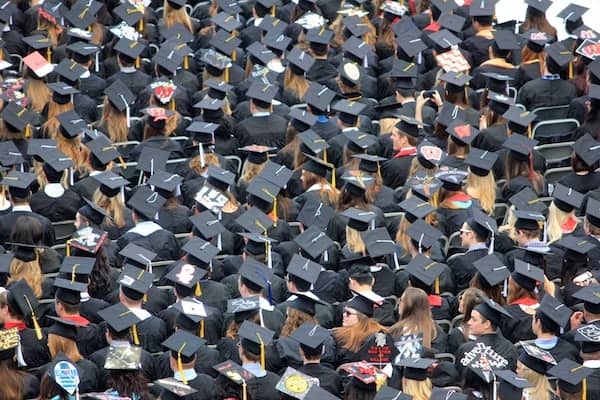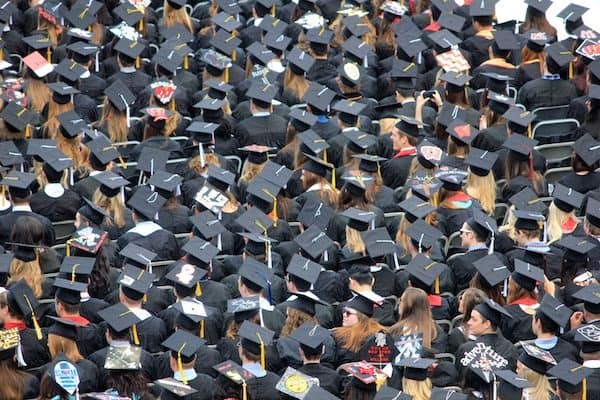 Chipper, a U.S. social impact fintech, announced on Wednesday the launch of Explore, which is a feature designed to transform the way student loan borrowers navigate the complex repayment process after the CARES Act expires in December. According to Chipper, the feature enables borrowers to get a personalized, holistic repayment strategy.
"Using Chipper's Core technology, borrowers can get a full 360-degree view of their current student loan situation, explore and compare 120+ repayment and forgiveness programs, and automatically enroll in eligible plans, without ever leaving the app."
The U.S. Department of Education announced last month President Donald J. Trump issued a Presidential Memorandum for Federal Student Aid (FSA) to extend the student loan relief to borrowers initiated by the President and Secretary in March 2020 through December 31, 2020. The Department Education reported that all borrowers with federally held student loans will have their payments automatically suspended until 2021 without penalty.
"In addition, the interest rate on all federally held student loans will be set to 0% through the end of the calendar year. Borrowers will continue to have the option to make payments if they so choose. Doing so will allow borrowers to pay off their loans more quickly and at a lower cost."
Chipper also noted that it provides 1:1 support from student loan experts to help borrowers every step of the way. The company explained on average, users who qualify for income-driven plans can lower their payments by $298 per month, and forgiveness eligible borrowers are on pace to erase more than $80,000 with Explore. While sharing more details about the Explore feature, Chipper Founder and CEO, Tony Aguilar, stated:
"Now with COVID-19, millions of borrowers are struggling, so we decided to do something about it. You shouldn't have to qualify for refinancing or work for a certain company to get expert student loan advice and Explore is here to fix that."
Founded in 2017, Chipper claims it is transforming the way student loan borrowers navigate the complex repayment process with a simple, user-friendly mobile app. The company is notably supported by various well known VCs and investors, including FJ Labs, 500 Startups, Former CEO and Chairman of BBVA, Manalo Sanchez, Co-Founder of SOFI, Dan Macklin, and United Airlines CEO/Chairman and Oscar Munoz, among others.

Sponsored Links by DQ Promote