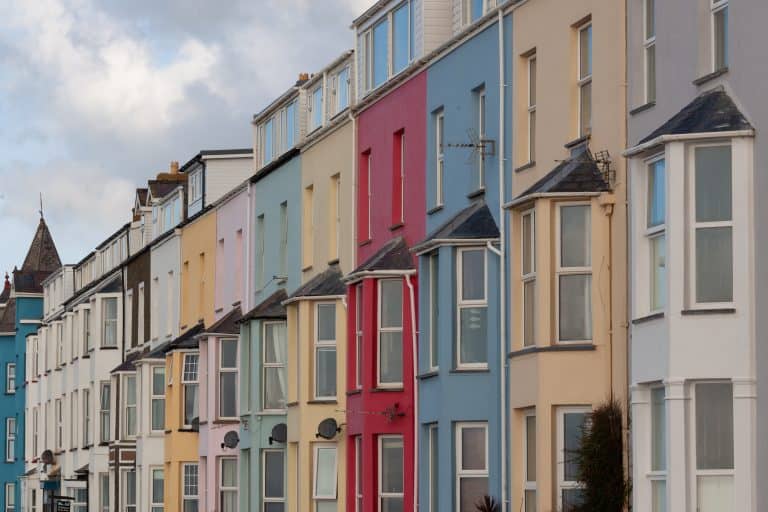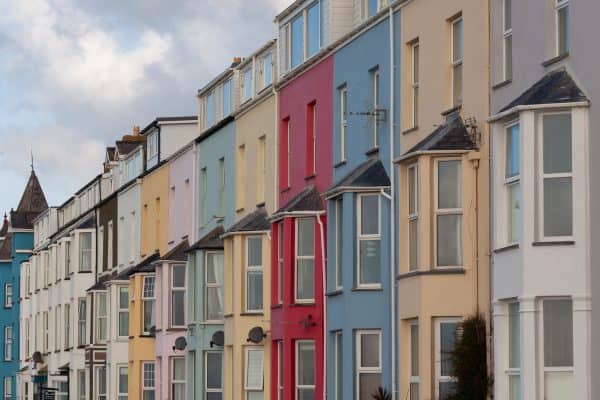 Jetty, a U.S.-based fintech on a mission to make renting a home more affordable and effortless for everyone, announced on Wednesday the launch of its offering, Unlock Deposit, which allows renters to free up their cash deposit in exchange for a small, one-time or monthly fee.
Jetty revealed Unlock Deposit is a natural extension to Jetty's core deposit replacement product, which, until now, was only available at the point of move-in.
"Jetty's Unlock Deposit offering covers the property for the full deposit amount while freeing up cash to be returned to the renter. Renters at Jetty Partner properties offering Unlock Deposit can 'unlock' their original cash deposit in exchange for a small, one-time or monthly fee, while remaining responsible for all rent and damages."
Mike Rudoy, CEO and Co-Founder of Jetty, spoke about the offering by stating:
"Renters across the country are facing unprecedented challenges when it comes to liquidity. Unlock Deposit can help further address this liquidity crunch, while simultaneously enabling Jetty Partners to increase retention and reduce the potential of bad debt."
Launched in 2017, Jetty describes itself as a new financial services company for everyday renters.
"We give renters easier and more affordable access to rental homes, while helping property managers drive occupancy, reduce costs, and streamline operations."
Jetty further reported that its solution helps property managers increase lease conversion, reduce bad debt, and streamline operations

Sponsored Links by DQ Promote