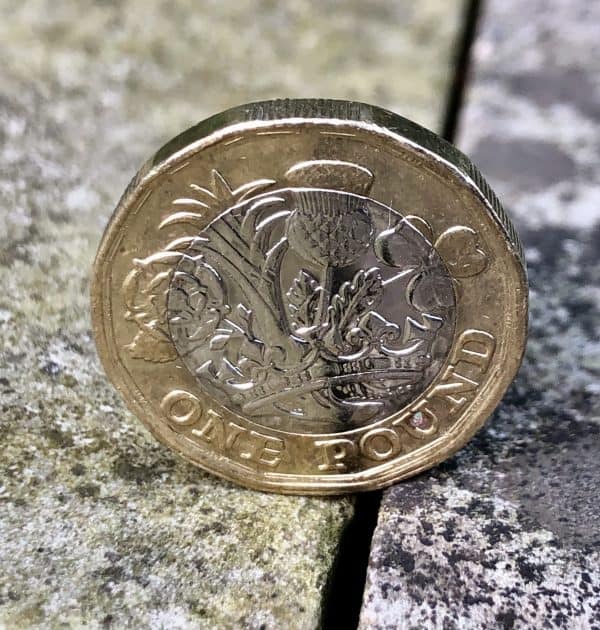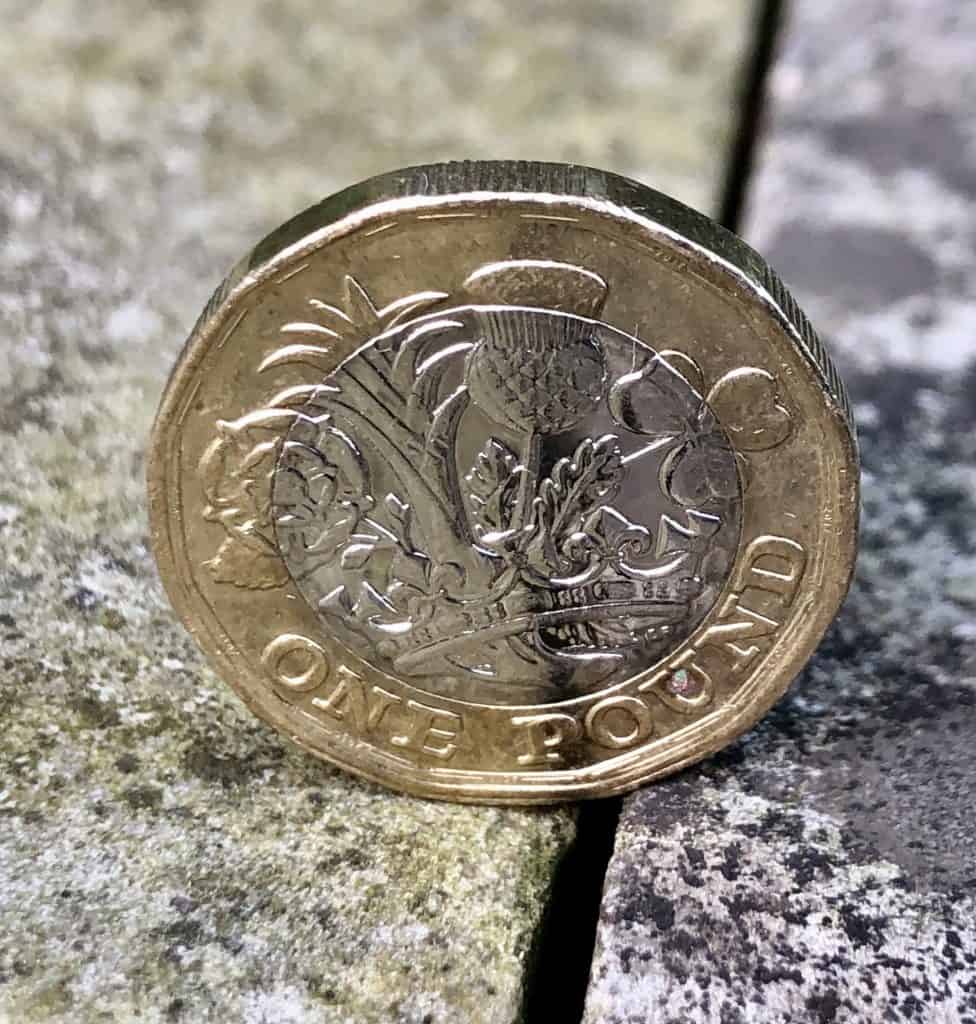 Newly minted SME focused bank, Allica Bank, has closed on a £26 million funding round led by Warwick Capital Partners – the majority shareholder in the firm. This announcement included the news that Allica intends on raising a further £100 million to pursue its vision of becoming a top business bank as well as pursuing the acquisition of non-bank lenders.
In a release, Allica said that COVID-19 has driven over £1 billion in loan inquiries at the bank – thus highlighting the demand for its services.
The bank only received its full UK banking authorisation in late 2019.
Allica Bank's CEO Richard Davies is a former Revolut executive who joined the bank last month and therefore has great exposure to digital banking and the rapid release for forward-looking bank services. Richard Davies commented:
"Established small and medium sized enterprises (SMEs) will be vital to the recovery and health of the UK economy, but it is clear that the supply of finance has been very badly damaged by Covid-19 outside of the government schemes.

The time is now for Allica to scale up its operations to meet this business funding gap, bringing a blend of human relationships, deep lending expertise, and digital disruption. Together with potential acquisition opportunities of non bank lenders impacted by the pandemic, we intend to create the leading SME challenger bank for the decade ahead."
Allica Bank recently completed a survey of commercial finance brokers uncovering that 63% had seen a significant reduction to the supply of business lending following on from the COVID pandemic. Simultaneously, 98% of commercial finance brokers are said to be concerned about business lenders' credit appetite and liquidity over the next two years.
Allica Bank's lending to date has largely been to businesses outside the capital (95% of loans by value, and 97% by volume). The company states that in recent years there has been a widening funding gap in the UK, with SMEs outside the capital finding it harder to secure funding and support from bank and non-bank lenders alike.