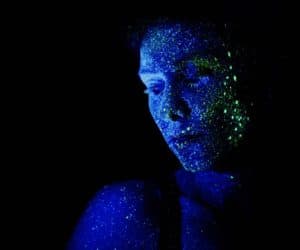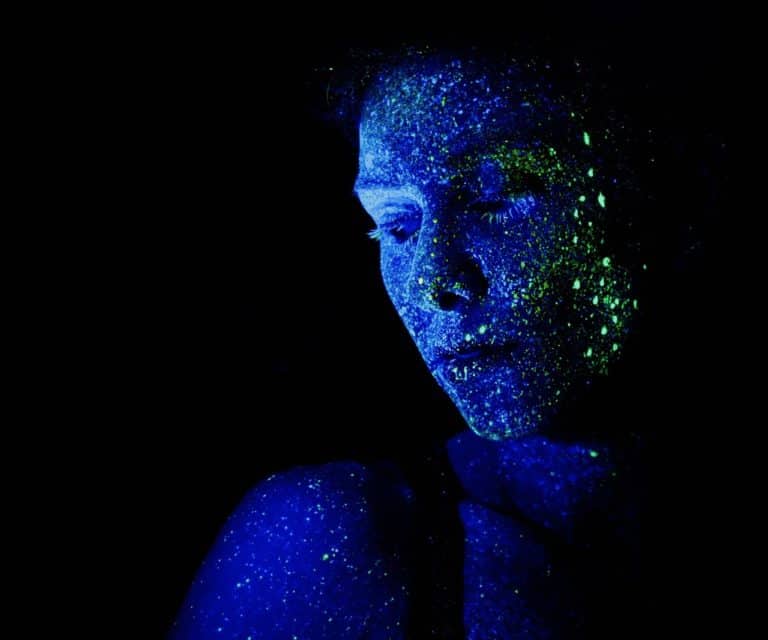 Kate MacDonald, New Zealand Government Fellow at the World Economic Forum, and Lofred Madzou, Project Lead, AI and Machine Learning at the World Economic Forum have published a report that explains how AI can benefit everyone.
According to MacDonald and Madzou, artificial intelligence can improve the daily lives of just about everyone, however, we still need to address issues such as accuracy of AI applications, the degree of human control, transparency, bias and various privacy issues. The use of AI also needs to be "carefully and ethically managed," MacDonald and Madzou recommend.
As mentioned in a blog post by MacDonald and Madzou:
"One way to [ensure ethical practice in AI] is to set up a national 'Centre for Excellence' to champion the ethical use of AI and help roll out training and awareness raising. A number of countries already have centres of excellence – those which don't, should."
The blog further notes:
"AI can be used to enhance the accuracy and efficiency of decision-making and to improve lives through new apps and services. It can be used to solve some of the thorny policy problems of climate change, infrastructure and healthcare. It is no surprise that governments are therefore looking at ways to build AI expertise and understanding, both within the public sector but also within the wider community."
As noted by MacDonald and Madzou, the UK has established many "Office for AI" centers, which aim to support the responsible adoption of AI technologies for the benefit of everyone. These UK based centers ensure that AI is safe through proper governance, strong ethical foundations and "understanding of key issues such as the future of work."
The work environment is changing rapidly, especially since the COVID-19 outbreak. Many people are now working remotely and Fintech companies have managed to raise a lot of capital to launch special services for professionals who may reside in a different jurisdiction than their employer. This can make it challenging for HR departments to take care of taxes, compliance, and other routine work procedures. That's why companies have developed remote working solutions to support companies during these challenging times.
Many firms might now require advanced cybersecurity solutions that also depend on various AI and machine learning algorithms.
The blog post notes:
"AI Singapore is bringing together all Singapore-based research institutions and the AI ecosystem start-ups and companies to 'catalyze, synergize and boost' Singapore's capability to power its digital economy. Its objective is to use AI to address major challenges currently affecting society and industry."
As covered recently, AI and machine learning (ML) algorithms are increasingly being used to identify fraudulent transactions.

As reported in August 2020, the Hong Kong Institute for Monetary and Financial Research (HKIMR), the research segment of the Hong Kong Academy of Finance (AoF), had published a report on AI and banking. Entitled "Artificial Intelligence in Banking: The Changing Landscape in Compliance and Supervision," the report seeks to provide insights on the long-term development strategy and direction of Hong Kong's financial industry.

In Hong Kong, the use of AI in the banking industry is said to be expanding including "front-line businesses, risk management, and back-office operations." The tech is poised to tackle tasks like credit assessments and fraud detection. As well, banks are using AI to better serve their customers.

Policymakers are also exploring the use of AI in improving compliance (Regtech) and supervisory operations (Suptech), something that is anticipated to be mutually beneficial to banks and regulators as it can lower the burden on the financial institution while streamlining the regulator process.

The blog by MacDonald and Madzou also mentions that India has established a Centre of Excellence in AI to enhance the delivery of AI government e-services. The blog noted that the Centre will serve as "a platform for innovation and act as a gateway to test and develop solutions and build capacity across government departments."

The blog post added that Canada is notably the world's first country to introduce a National AI Strategy, and to also establish various centers of excellence in AI research and innovation at local universities. The blog further states that "this investment in academics and researchers has built on Canada's reputation as a leading AI research hub."

MacDonald and Madzou also mentioned that Malta has launched the Malta Digital Innovation Authority, which serves as a regulatory body that handles governmental policies that focus on positioning Malta as a centre of excellence and innovation in digital technologies. The island country's Innovation Authority is responsible for establishing and enforcing relevant standards while taking appropriate measures to ensure consumer protection.

Sponsored Links by DQ Promote