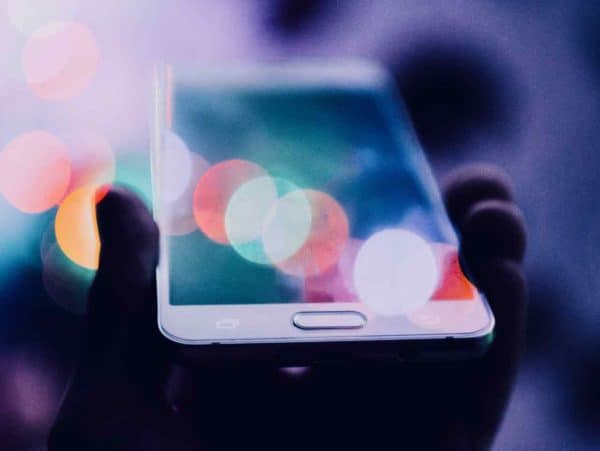 Online financial advisor Betterment announced on Thursday it has formed a partnership with insurtech company Sure to provide cell phone insurance to Betterment Checking users, offering coverage for phone damage or theft. The offering is notably available to any Betterment Checking user that pays their monthly cell bill with their Betterment Visa Debit Card.
Launched in April 2020, Betterment Checking is notably Betterment's no-fee checking account and Visa debit card for daily purchases. The account reimburses ATM fees and foreign transaction fees globally while also cutting all overdraft fees and minimum balance requirements.
"Other available Checking features include activating and locking the card from your phone, changing your PIN from your phone, $250,000 FDIC insurance through our partner bank nbkc, Member FDIC, and easy transfers between other Betterment accounts."
Betterment reported in order to file a claim, users will need to demonstrate that a phone bill for the previous month was paid in full on their Betterment Visa Debit Card. Betterment Checking users can then file their claims, view their status, and get reimbursed, which is all supported by the Sure platform.
"The cell phone insurance is provided by a leading global insurance company, and customers will receive up to $600 dollars per claim with a maximum of 2 claims per 12 month period, with a $50 dollar deductible for each claim."
Speaking about the collaboration with Sure, Mike Reust, President of Retail at Betterment, stated:
"When it comes to debit and credit cards, consumers have come to expect banks to offer perks, including insurance, at no additional cost. As we look to meet and exceed the expectations of our customers, we're excited to partner with Sure to offer cell phone insurance, to help mitigate the impact of a potentially large unexpected expense. It's yet another way we're looking out for our customers' financial health and stability, in the pursuit of our mission."
Sure Co-Founder and CEO Wayne Slavin, went on to add that Betterment now uses the insurtech's SaaS Platform to embed cell phone protection as a benefit for their checking account customers.

Sponsored Links by DQ Promote