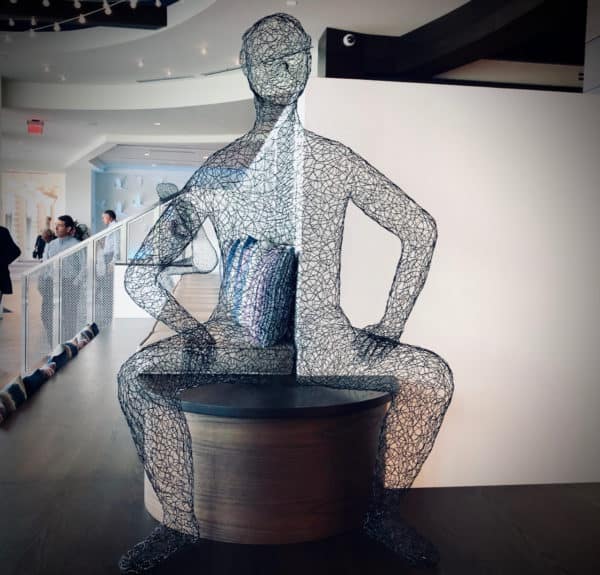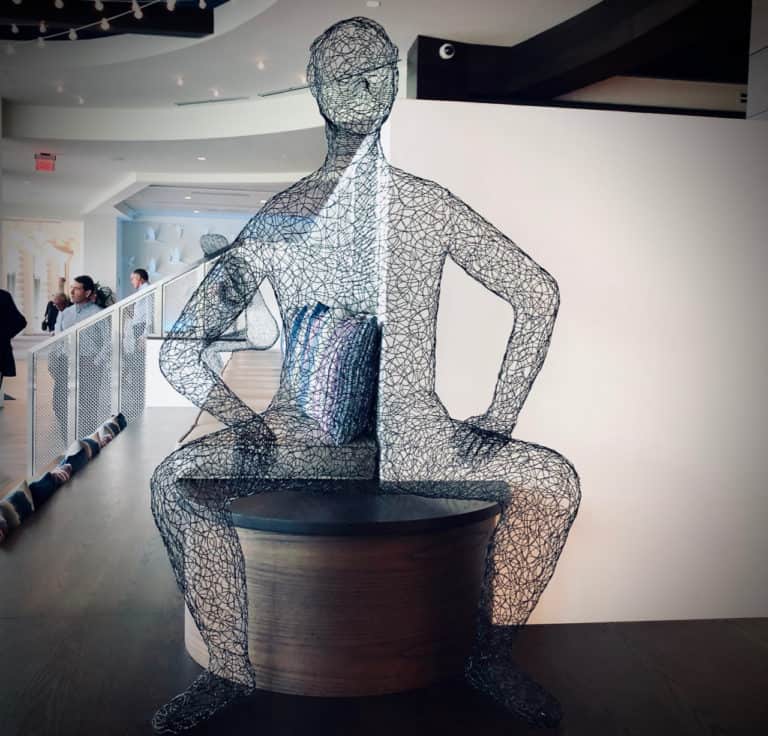 Sam Bankman-Fried, CEO at FTX, a cryptocurrency derivatives exchange and Alameda Research, has commented on some blockchain projects that he thinks are worth talking about and appear to be making some progress.
While confirming that he's not offering investment advice, Sam said that Solana (SOL) appears to be doing quite well. He claims that he looked at around 30 different blockchains and all of them said they were fast.
He noted that most blockchain or distributed ledger technology (DLT) projects claimed they were handling 5,000 transactions per second (TPS), however, they "actually had less, they were stretching it." Sam pointed out that Solana claimed they were doing 50,000 TPS, which is 10x more (on average) than what the others were promising.
He noted:
"We tested it during the call, they were also stretching it, 50k was a stale number; they actually had like 100k….and also it keeps growing. So, yeah, say what you will, but Solana isn't just fast, it's faster, and probably the fastest."
As explained in a blog post on CoinList.com:
"It's possible for a centralized database to process 710,000 transactions per second on a standard gigabit network if the transactions are, on average, no more than 176 bytes. A centralized database can also replicate itself and maintain high availability without significantly compromising that transaction rate using the distributed system technique known as Optimistic Concurrency Control. At Solana, we're demonstrating that these same theoretical limits apply just as well to blockchain on an adversarial network. The key ingredient? Finding a way to share time when nodes can't trust one-another. Once nodes can trust time, suddenly ~40 years of distributed systems research becomes applicable to blockchain."
Sam further noted:
"Also all the other calls people were like 'hey guys what if we gave away tokens for yield'…Solana was like 'hey guys what if we structured our blockchain in a way that made it more efficient for computers to run, that seems good right? Yeah that's what we did.'"
Sam also confirmed that the Avalanche project just launched their blockchain and their token will also be launched soon. He acknowledged that he doesn't really know how things will turn out and admits that no one really does.
However, he claims that the developers at the Avalanche project, which is led by Cornell computer science professor, Dr. Emir Gun Sirer, "have a real team, and build real products, and have real thoughts that have real reasons behind them."
He continued:
"That alone places [Avalanche] in the upper pantheon of tokens. And they put those thoughts into their product….They're in the very short short-list of L1 blockchains that seem to be 'legit'."
Sam further claims that he's heard "serious" people say "good things" about the NEAR Protocol, which is a sharded proof of stake (PoS) blockchain and app development platform that can power open finance solutions. It received over $20 million in capital from VC firm Andreessen Horowitz (a16z) earlier this year.
Going on to comment on Polkadot (which aims to support blockchain interoperability or interactions between different DLT networks), Sam said:
"Some people say @Polkadot is like if ETH2.0 (major upcoming upgrade for Ethereum) launched today, though I don't have first-hand conviction in this, and also think that if you're not ETH you should be aiming a lot higher than ETH2.0."