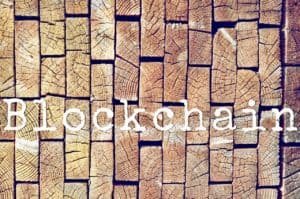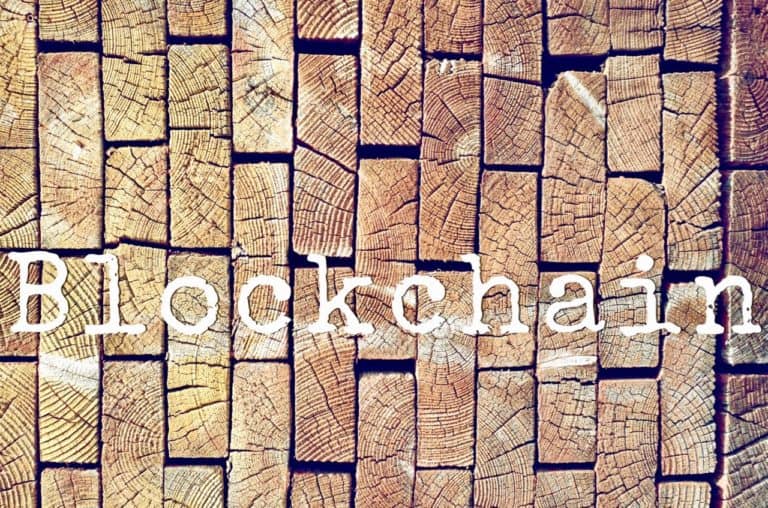 The team at Ontology (ONT), a "high-performance" or high-throughput blockchain platform, have revealed that Citadel.one has joined the Ontology Global Community Contributor (GCC) network, an initiative that aims to effectively leverage blockchain or distributed ledger technology (DLT) to streamline real-world business processes.
Citadel.one has been developed to serve as an "all-in-one" interface for "decentralized" finance (DeFi) that lets users take part in delegated proof of stake (DPoS) consensus, which is a blockchain consensus protocol that rewards all stakeholders based on their level or degree of contribution toward securing a DLT network.
Citadel.one allows users to create native public addresses for various networks and manage them with just one seed phrase. Users can also link their crypto hardware wallet devices (e.g., Trezor or Ledger) to the platform, so that Citadel.one can support users with a built-in dashboard which comes with a portfolio overview, charts analytics, rewards history, transaction history and status tracking.
The Ontology Foundation will be providing ONT tokens on the Citadel.one node (as part of the partnership deal) so that Citadel.one can start its node on the GCC program.
The Citadel team plans to help with developing decentralized infrastructure. The platform offers a smart-voting system, which lets users take part in the lives of the community by creating polls and monitoring data. Citadel.one also lets users keep track of their digital assets across many different networks, while incorporating reward calculation and analytics dashboards. The received funds are staked automatically, which leads to time saved and improved efficiency — "a sentiment that is of high importance" to Ontology and Citadel.one.
Andy Ji, co-founder at Ontology, stated:
"It is with great excitement that we announce the addition of Citadel.one to our network. Citadel.one is a remarkable Proof-of-Stake platform with whom we are delighted to partner with in pursuit of our shared ambition of building the decentralized infrastructure of the world. Their innovative platform brings forward a new way of efficiently storing wealth, among much more, and we are delighted to be collaborating with their talented team on this highly worthwhile effort."
As reported, Open Banking style benefits are now available to Ontology users after its integration with Fintech Plaid. Ontology also aims to establish trust in the automotive sector with decentralized digital ID solutions.

Sponsored Links by DQ Promote