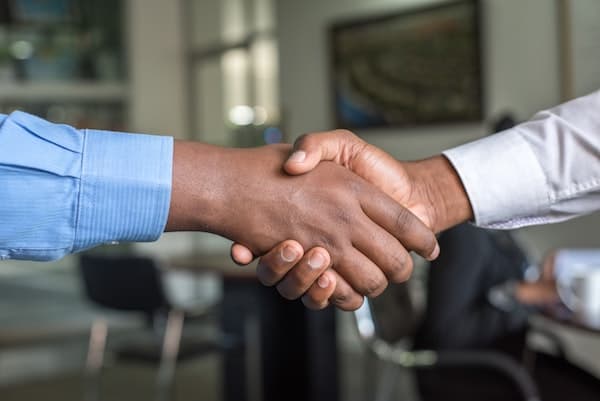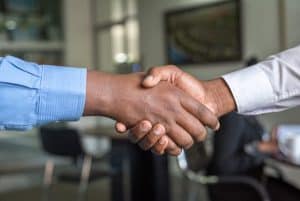 The developers of Ontology (ONT) have noted that they're focused on establishing trust in the automotive industry through the implementation of a blockchain-enabled, decentralized digital identity solution that allows driving data to be recorded, stored, and verified in "a safe and secure" manner.
The developers explain that Ontology records Daphne's (an imaginary person) driving data so that the information may be used to improve her driving experience.
As mentioned in a blog post by Ontology:
"Daphne is a florist and vlogger. She begins her day driving to the flower shop, activating ONT ID, Ontology's mobile digital ID application and decentralized framework that allows users to securely manage their digital identity by storing their data locally on a phone or on trusted cloud storage with a private key that grants access only to the verified user. When Daphne opens her smart lock enabled car, her driving data has been recorded and stored in a safe and secure way."
Daphne can also use Ontology to quickly book tickets to concerts by using Ontology non-fungible tokens (NFTs), which are a type of cryptographic token that may represent something unique. NFTs are not mutually interchangeable by their individual specification. While fungible tokens may be exchanged for each other (because they represent equal value), NFTs are different from each other, so they can't be traded for each other.
The Ontology team notes:
"While making her way to the flower shop, Daphne uses her built-in ONTO self-sovereign data wallet, a one-stop mobile application for the management of digital identity, data, and assets, to book concert tickets with her friends. She pays using ONT, Ontology's utility token. Daphne books the tickets using built-in voice recognition, meaning she can safely use the application while driving. Daphne is then able to send the tickets directly to her friend through the Ontology network, which transfers the cinema ticket in the form of a Ontology Non-Fungible Token (NFT)."
(Note: For more examples of similar real-life scenarios using digital technology, check here.)
Ontology (ONT) aims to serve as a "high-performance" or high-throughout blockchain platform for enterprises.
In an interview with Crowdfund Insider,  Li Jun, the founder of Ontology (ONT), revealed that the platform is "business-ready." He claims that there are more than 80 use cases for Ontology.
He added:
"We have recent use cases in 2020 including decentralized finance (DeFi), decentralized applications (dApps), data collaboration, and copyright protection like the cooperation with OGQ. The main use cases would be: data ownership redistribution, stablecoins and digital currencies, blockchain in the automotive industry."
Sponsored Links by DQ Promote