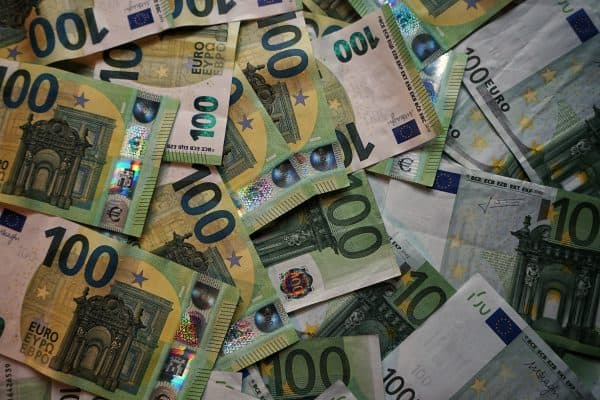 Mozzeno, a Belgium-based fintech, has raised around €3 million through latest investment round from reportedly its existing and new shareholders, which includes the W.IN.G Fund, as well as Federale (Federale Verzekering/Assurance). Launched in 2017, Mozzeno claims it is the fist Belgian platform that allows investors to indirectly invest in the funding of consumer loans.
"After a positive assessment of their application, individual borrowers can be granted a loan from Mozzeno, authorized lender. To indirectly invest in the funding of these loans, investors subscribe to financial instruments issued by Mozzeno."
Mozzeno also shared that it wants to return with its model to the basics of the traditional banking system where the savings of one were used exclusively to finance the projects of the other, without complicated intermediate steps. Since its launch, The company noted it has already granted more than 1,200 collaborative loans for nearly €10 million.
According to P2PFinanceNews, the investment round's funds will be used to boost Mozzeno's marketing and offer lending technology to other firms. Speaking about the investment round, Frédéric Dujeux, Co-Founder of Mozzeno, stated that through the funding round he and his team welcome insurer Federale. Xavier Laoureux, Co-Founder of Mozzeno, then added:
"Mozzeno is ready to step up as a major Belgian player in the area of digital lending. The newly raised funds will enable us to target an even greater audience. Now we can take serious steps to increase our brand awareness. In recent months we have significantly improved our IT systems and user experience."
Sponsored Links by DQ Promote