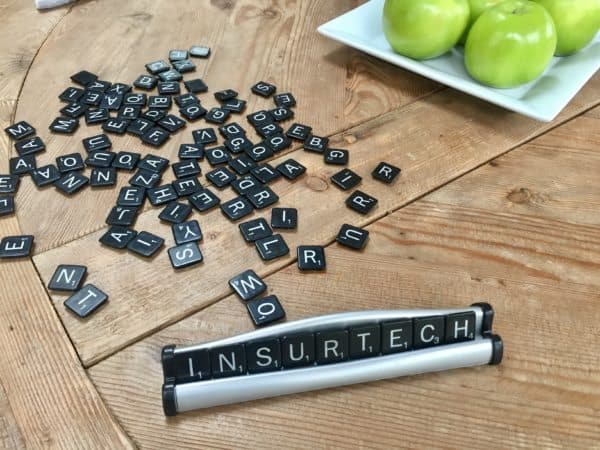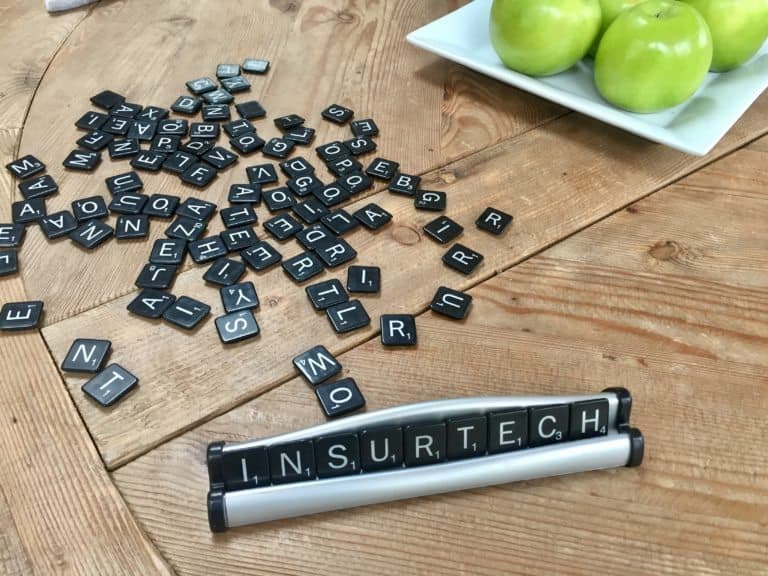 CogniSure AI, an insurtech startup that is focused on providing actionable insights from unstructured insurance documents such as policies, loss runs, quotes, and submission emails, announced on Wednesday the launch of its artificial intelligence (AI) platform for commercial loss run automation.
Founded in 2019, CogniSure AI Platform focuses on unlocking insights trapped in documents such as Loss runs, Submissions, Quotes, and Policies. The company explained that it utilizes deep learning algorithms to accurately extract, validate and analyze data from these documents to create new growth opportunities, develop risk insights, reduce the cost of business and help customers prevent losses
CogniSure reported that its patent pending algorithms extract data with high accuracy levels and normalize to a common loss run format and it further converts this data into actionable insights that can be a valuable input into the risk management decision-making process.
"CogniSure is changing the way insurance agents and brokers look at loss runs, literally. The CogniSure platform is one of the easiest and most intuitive products in the insurtech arena that I have come across in quite some time, and it will drive significant efficiencies and meaningful cost savings for our firm. No longer do we need to go through hundreds of claims on a PDF document to develop a loss summary."
CogniSure went on to add it has trained the top 25 carrier loss run formats and expects to have the top 100 insurance carrier loss runs trained in the platform by the end of 2020.

Sponsored Links by DQ Promote