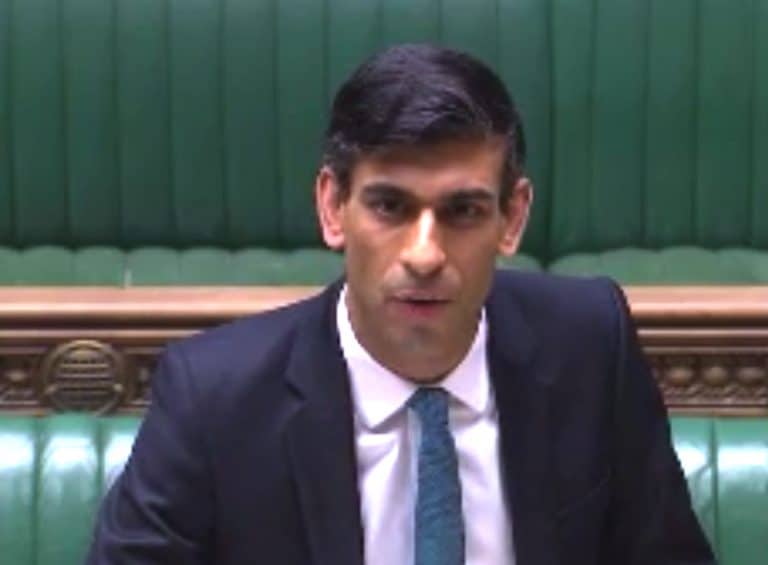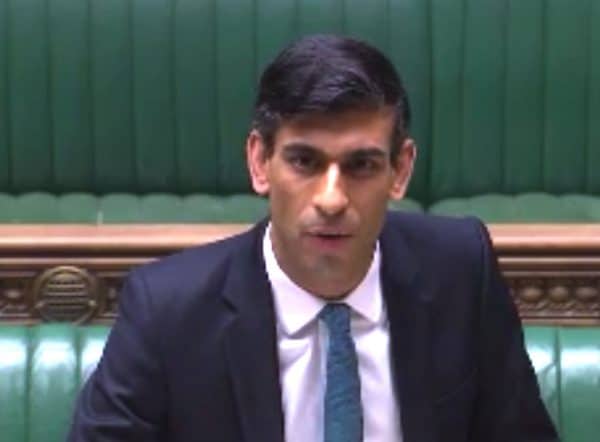 In a statement today, the UK Chancellor of the Exchequer Rishi Sunak announced an extension of Coronavirus programs that support impacted businesses. The Chancellor announced that the Bounce Back Loan scheme will offer greater repayment flexibility for firms including an extension of the length of the loan from six years to ten.
The Coronavirus Business Interruption Loan Scheme (CBILS) also received an extension on the term  of loans from a maximum of six years to ten years.
The Chancellor also announced he would be extending applications for the government's coronavirus loan schemes that are helping over a million businesses until the end of November.
As a result, more businesses will now be able to benefit from the CBILS, the Coronavirus Large Business Interruption Loan Scheme (CLBILS), the Bounce Back Loan Scheme and the Future Fund.
The Future Fund is a matching program where the UK government will match investments in qualifying early stage firms in a covertible securities offering.
The Chancellor worried about the resurgence of COVID-19 and the "threat to our fragile economic recovery."
Innovate Finance CEO Charlotte Crosswell commented on the news:
"We welcome the extension of the coronavirus business loan schemes in response to the ongoing economic uncertainty caused by Covid. Innovate Finance has been in regular conversations with government officials and regulators over the summer, on behalf of non-bank lenders to highlight the unique and important role they are playing in providing finance and emergency loans to SMEs. While the CBILS extension is a crucial step, it is only a short-term measure. We have consistently advocated for a long term solution for SME financing and are therefore encouraged by the announcement that the Chancellor will introduce a new, sustainable scheme from January onwards. We look forward to continuing our discussions with government on our proposals for the new scheme."
Crosswell said that banks and non-banks must work together to continue lending in an uncertain environment to suppor economic recovery and UK competitiveness.
"The Fintech sector stands ready to play an important role in funding SMEs, to help them manage the uncertainty of the crisis and plan for their future growth," stated Crosswell.
Earlier this week, it was reported that businesses across the UK have benefitted from 1,328,091 government-guaranteed loans worth £57.3 billion during the crisis through the schemes.

This includes 1,260,940 Bounce Back Loans worth £38 billion, 66,585 loans worth £15.5 billion through the Coronavirus Business Interruption Loan Scheme and 566 loans worth £3.8 billion through the Coronavirus Large Business Interruption Loan Scheme.

Regarding the Future Fund, to date, there has been £720 million worth of convertible loans approved for 711 companies since the fund opened for applications on 20 May. This amount has been matched by at least the same amount from third-party investors.

Fintechs are facilitating both the lending programs as well as the Future Fund.

Sponsored Links by DQ Promote