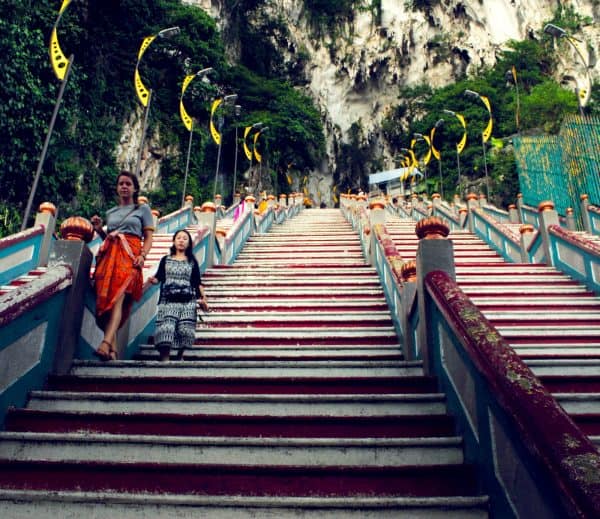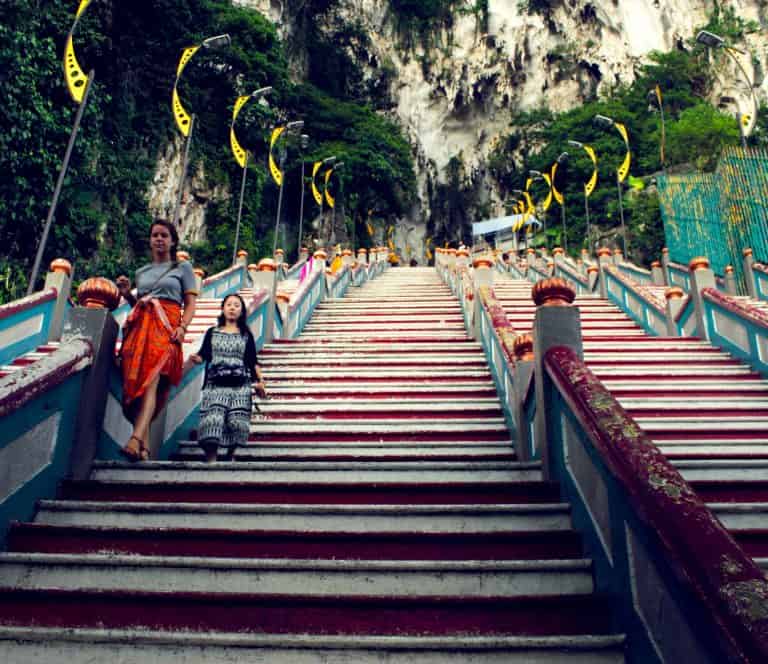 Razer Fintech's management has said that the company is planning to acquire a virtual banking license and that it's willing to work independently or as part of a consortium. The Bank Negara Malaysia (BNM), the nation's central bank, has confirmed that it will issue five digital bank licenses.
Lee Li Meng, CEO at Razer Fintech, noted that there's a lot of "speed dating" going on in the virtual banking space. Meng also mentioned that his company is keeping its options open and has also held discussions with other industry players.
Razer Fintech is mainly a gaming company. It has teamed up with Berjaya Corp in order to offer its digital wallet, Razer Pay, in Malaysia. Payments can be made using the wallet at over 6,000 retail, food and beverage stores.
In an interview with Bernama, Meng noted that the digital bank licensing process depends on BNM's guidelines and requirements. Businesses looking to obtain virtual banking licenses would have to meet the reserve bank's basic requirements.
Razer Fintech is part of a Singapore based consortium which includes Sheng Siong Holdings, FWD Group, LinkSure Global Holding Ltd, Insigna Ventures Partners and Carro. The consortium may apply for a digital bank license. Razer Fintech could own a 60% stake in its Youth Bank, which is a neobank that will be launched to serve Millennials living and working in Asia. Meanwhile, the other consortium members would collectively own a 40% stake in the neobank.
Razer Fintech is also interested in acquiring a digital bank license in Malaysia. It will be competing with other companies that also want to offer virtual banking services. They include AirAsia Group Bhd, Axiata Group Bhd, CIMB Group Holdings Bhd, and Grab Malaysia (among others).
Ming noted:
"Malaysia has a huge youth population, a market that is underserved." 
He also mentioned that Razer Fintech would be focused on working with consumers that are financially underserved or those who don't have a current bank account.
There are at least 24 million adults living in Malaysia (as of 2018). The BNM estimates that around 10 million of them aren't using modern financial services like online banking. Approximately 2 million Malaysian adults are unbanked, the BNM has confirmed.
Lee stated:
"There remains a segment of the population that is currently [underserved] … even the local banks are trying to get traction but can't as the product offerings don't fit in, especially among the youth and B40 (bottom 40% income group)."
He continued:
"Existing banks are bogged down by legacy infrastructure, branch and human cost. Even if they innovate, the cost will still be there which means they can only do certain things at a certain level where they cannot lower the cost over the minimum amount to lend or deposits taken."
He claims that Razer Fintech doesn't have to deal with "legacy issues." He explained that the Fintech company is developing everything from scratch.
He remarked:
"I do not need to spend money to build up a bank branch or hire a bunch of people to sit there. So, it paves the path to scale up a lot faster."