Noyo, a U.S.-based API platform for improving the speed and accuracy of health insurance data exchange, announced earlier this week it raised $12.5 million through its Series A funding round, which was led by Costanoa Ventures and Spark Capital, with participation from Homebrew, Fika Ventures, Precursor Ventures, Core Innovation Capital, Garuda Ventures and Webb Investment Network.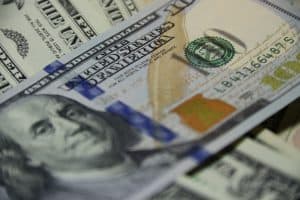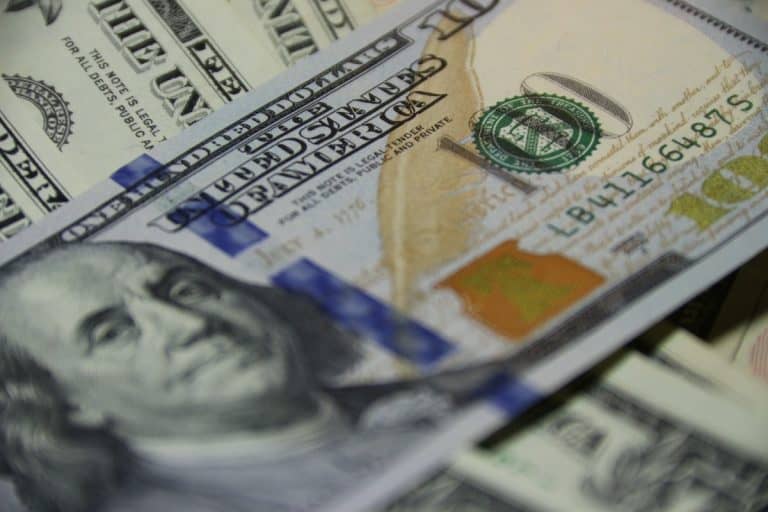 Noyo explained it is building the digital infrastructure to bring health insurance enrollment into the modern era.
"Noyo replaces today's manual data entry and cumbersome legacy systems with a powerful API platform that enables faster, more accurate data exchange between health insurance platforms and their carrier partners."
Noyo is aiming to do the following:
Building the digital infrastructure that facilitates faster and more accurate data exchange between benefits software and carriers.
Seamlessly transmitting employee eligibility data between benefits administration platforms and insurance carriers via its developer-friendly APIs.
Lowering operational costs and enabling growth via its secure member data exchange.
Shannon Goggin, CEO and co-founder of Noyo, spoke about the company's development by stating:
"The age of connected health insurance is here. It should be simple for someone heading to the doctor to confirm, right on their phone, that they are covered for the visit. Someone considering a new job offer should be able to factor in how the benefits package meets their needs. Noyo works every day to make those experiences possible — we take care of the technology under the hood so software teams can stay focused on building the tools people deserve."
Along with the investment round, Noyo also announced new partnerships with insurance carriers Humana and Ameritas, with a mission to improve the overall consumer experience by enabling seamless and secure data connections to enroll members faster and eliminate coverage-impacting errors.