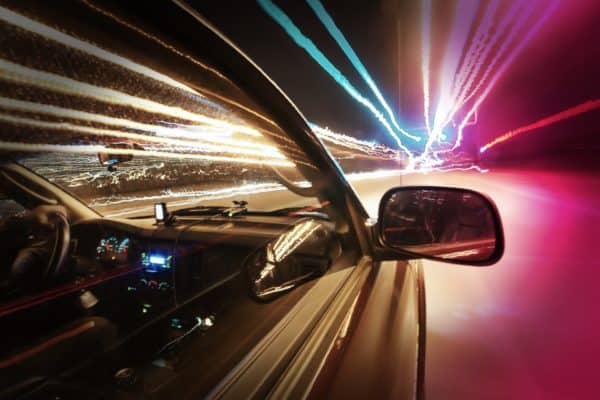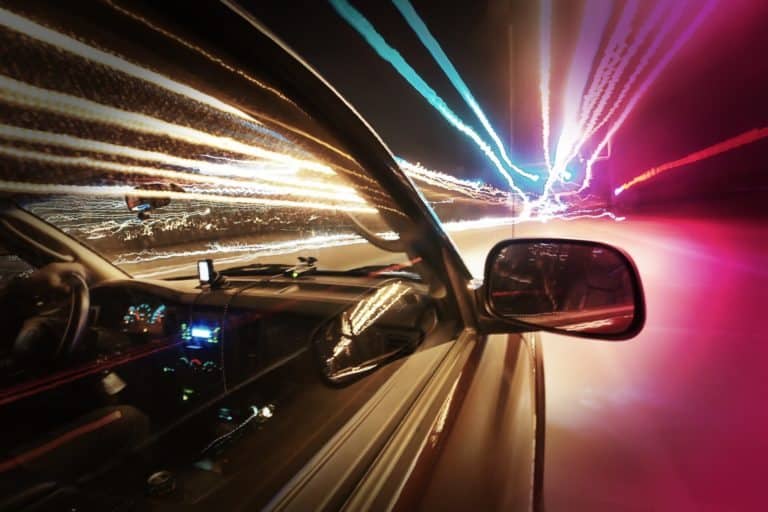 Ontology (ONT), a high-throughput or "high-performance" blockchain for developing decentralized applications (dApps), has now recorded over 6.1 million dApp transactions on its mainnet (since it was launched).
There are at least 82 dApps that have now been released on the Ontology mainnet, according to the platform and DLT network's September 2020 monthly report.
The Ontology team also claims they've onboarded over 1,200 new members across their global communities, with a "noticeable" growth in the Vietnam based community. Ontology is also looking for SDK (software development kit) developers. They're also accepting suggestions for new bounty programs.
Wing, a credit-integrated decentralized finance (DeFi) project based on the Ontology blockchain, has also released its whitepaper. As covered, Ontology's digital assets, ONT and ONG, are now listed on Uniswap, a leading non-custodial Ethereum token exchange.
As noted in the monthly report:
"Ontology continued performing testing with bloXroute, with a focus on BDN performance during periods of slow internet. Ontology improved the speed of block propagation, block recovering speed, and transaction stream speed, and we also announced a partnership with Chainstack."
As explained by its developers, bloXroute helps with deploying a global blockchain distribution network (BDN), which is used to scale blockchains, so that it's possible to increase the transaction per second (TPS) rate, often significantly.

As confirmed in the report, ONT may now be deposited in the Wing Flash Pool, which is now releasing WING tokens as rewards for mining in the genesis pool since September 12, 2020. Users are able to take part in the Flash Pool by using either their ONTO wallet or their Cyano wallet.

The Ontology team revealed that by September 15, 2020, ONT valued at more than $100,000 had been deposited in Wing. The Wing project provides a collateral rate that's considerably lower than competing or similar platforms.

(Note: for more details about Wing and other Ontology updates, check here.)

As reported, Ontology (ONT) aims to establish trust in the automotive sector with a decentralized digital ID solution. Open Banking style benefits are now available to Ontology users, after its integration with Fintech Plaid.

Sponsored Links by DQ Promote